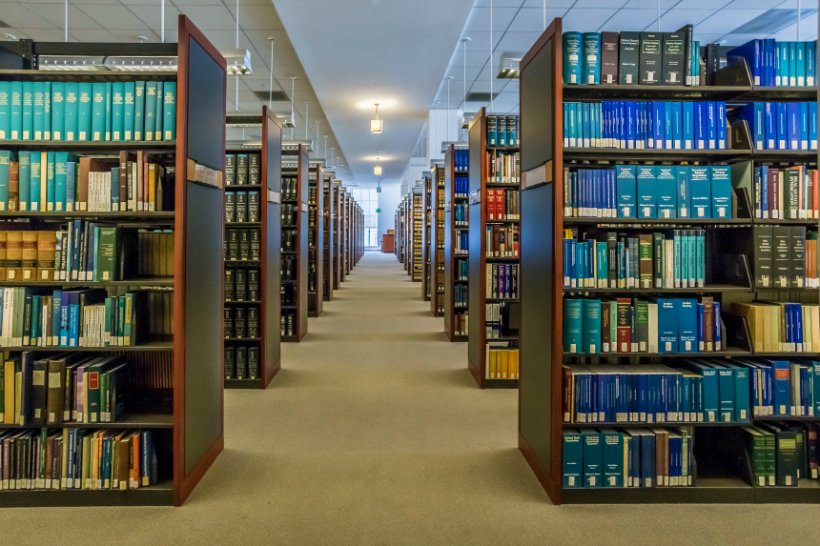 September 26, 2019
SCALE MYTH #4 - Southwestern's 2 Year Accelerated J.D. Program will not cover all of the core legal concepts.
By: Matthew Stein
(Part of a series of articles regarding SCALE Myths)
SCALE's curriculum progresses at a slightly more rapid clip than other programs, but all J.D. candidates share the same ABA and Southwestern graduation and bar requirements.
The key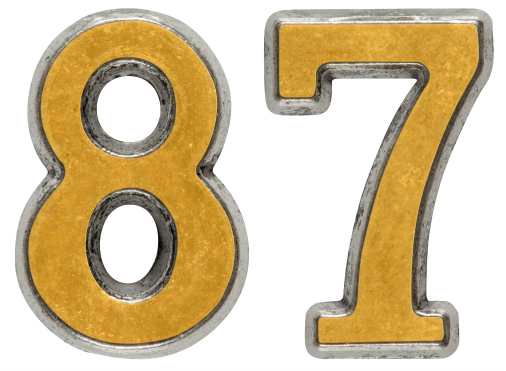 to this myth is the number 87.  
Eighty-seven is the number of units needed to graduate from any of Southwestern's JD programs. So, two-year scale students start school earlier in the year, June, allowing them to earn 10 units and have a flexible choice of eight units in the summer between the two years.

The two month early start date and the summer between the two years, which affords flexibility in earning, generally, eight units.

The curriculum is divided into four quarters each year but the total number of course instruction hours (87) is identical to traditional day and part-time students. Students typically begin with only three courses and each subsequent quarter typically is four courses.



MYTH: SCALE is an abridged program and doesn't cover all of the core legal concepts.
STATUS:  BUSTED! 

FACT: All Southwestern J.D. candidates must successfully complete 87 units to graduate.
Read more about Southwestern's Graduation & Bar Requirements.
 
Ready to experience SCALE first-hand?
---
Other busted Myths about SCALE:
Two years isn't long enough to learn what I need to learn to get my degree, pass the bar, and be practice-ready
It is harder to get accepted to the SCALE program than other Southwestern J.D. Programs
SCALE students miss out on externships and campus life