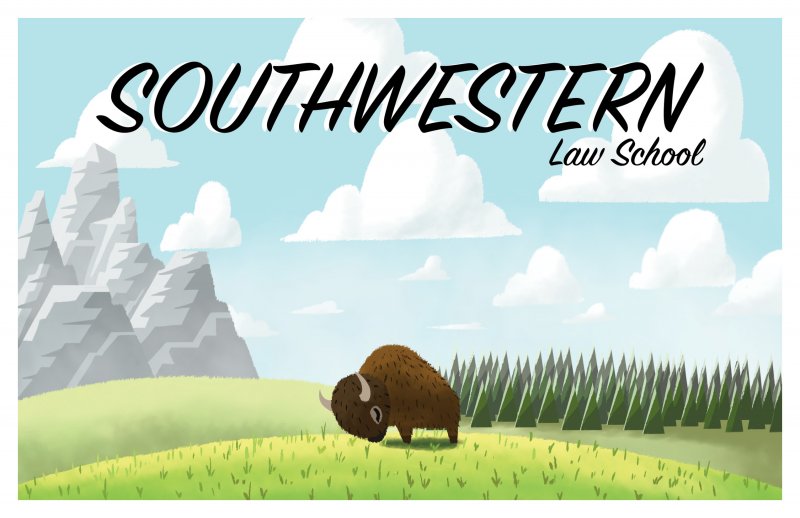 Bison Boot Camp is a week-long synchronous online non-credit course that provides entering students with a critical introduction to the study of law. It's free of charge for our entering students. 
Bison Boot Camp begins with an overview of what law in action looks like and then works backward to contextualize the law school experience. You will benefit from this early start by learning and practicing the core academic skills necessary to succeed in law school. These include time management, reading, and briefing cases, and organizing and outlining material. We'll also touch on career planning, networking, and getting involved on campus.  
All entering students are encouraged to participate in this program to assist with a successful start to their law school career. Admitted students are welcome to register for Bison Boot Camp via the Welcome to Southwestern CANVAS course page.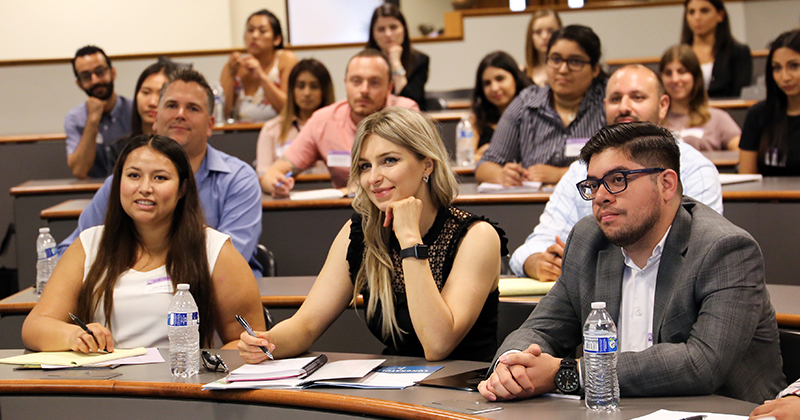 During Summer 2023, we will offer several sessions of Bison Boot Camp, allowing incoming students the flexibility to choose the session that fits best with their schedules and existing obligations.
Due to the unique schedule and earlier law school start date for SCALE, the SCALE session in early June is intended for admitted SCALE students only. Students admitted to the Traditional Day, Part-Time Day/PLEAS, and Part-Time Evening programs can choose between two sessions taking place in late July to early August.
We will offer evening and day options, with specific dates and meeting times available to admitted students listed on their Welcome to Southwestern CANVAS course page.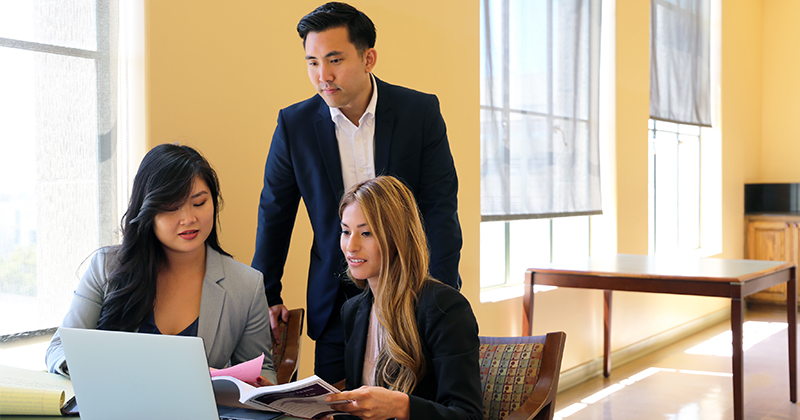 What is Bison Boot Camp?
Bison Boot Camp helps students transition into the study of law with confidence. Through the skills learned in this program students gain a head start on core academic skills including:
time management
critical reading skills
briefing cases
note-taking
analytical legal reasoning and writing
The program consists of live online classes as well as pre-recorded video modules.  Students will engage with class material via group exercises, individual work, and homework assignments, all designed to give students an opportunity to apply the skills covered in the program. 
How does the Bison Boot Camp help me prepare for law school?
Bison Boot Camp is a non-credit program that introduces students to the study of law. Students learn the academic skills required for success in their doctrinal law school courses (e.g., Criminal Law or Contracts). Additionally, Bison Boot Camp gives students a taste of what a law school class feels like. Bison Boot Camp provides students an opportunity to have their law school-related questions answered by both faculty and current students – even before the first day of law school! And, importantly, the program helps students get to know classmates and start building community.
Is Bison Boot Camp open to any incoming student?
Yes. All incoming first-year students are strongly encouraged to participate in Bison Boot Camp, including both full time and part-time incoming students. Deadlines to enroll in Bison Boot Camp will be announced via email.
Are faculty available for office hours during Bison Boot Camp?
Yes. Your professor will be available via appointment, both in person and by telephone and/or video conference, to allow students the opportunity to ask specific, individualized questions, ensuring students leave Bison Boot Camp with a firm handle on all material covered. 
Further details about scheduling appointments with faculty will be announced during the first Bison Boot Camp class.
Is there a cost associated with Bison Boot Camp?
No. Bison Boot Camp is offered to all students free of charge, including all program materials. 
How does Bison Boot Camp differ from the Introduction to Legal Writing summer course?
Bison Boot Camp focuses on academic skills to help students feel confident and prepared entering their doctrinal courses (e.g. Criminal Law, Contracts, etc.). On the other hand, Introduction to Legal Writing provides an extensive introduction to legal writing in preparation for the first-year Legal Analysis, Writing, and Skills (LAWS) course. Both programs provide instruction in an intellectually demanding, but pressure-free, law school environment.
If I am unavailable to participate in Bison Boot Camp, what is available to assist me as I prepare for my first law school semester?
A number of books are available for 1L students. Here are a few recommendations by our Academic Success and Bar Preparation faculty. Pick up one or two that might resonate with you.
Applied Critical Thinking & Legal Analysis by Brett Brosseit. This book provides an in-depth look at the learning and reasoning skills necessary for law school success. The author reviews reading comprehension, rule synthesis, legal reasoning, and rule application, with exercises included in each chapter. This is a great resource for developing the law school mindset.
Law School and Exams by Charles Calleros. This book provides a broad overview of essential law school skills, including note-taking, case briefing, outlining, and exam writing. The author uses analogies to practical everyday experiences to help make the concepts understandable for people new to the law school environment.
Bridging the Gap Between College and Law School by Ruta Stropus. This book helps students adapt to the law school environment by providing a narrative of what to expect. The author focuses on the unique aspects of the law school environment to help students formulate a strategy for success.
Expert Learning for Law Students (3rd ed.) by Michael Schwartz and Paula Manning. Learning in law school is different and becoming an "expert learner" is critical for law school success. This book explains what an expert learner is and how to become one, including the learning science behind the concept and specific skills to develop for your success.
Will Bison Boot Camp be offered online?
Yes. Bison Boot Camp will be offered as a live online program.
---
Student Testimonials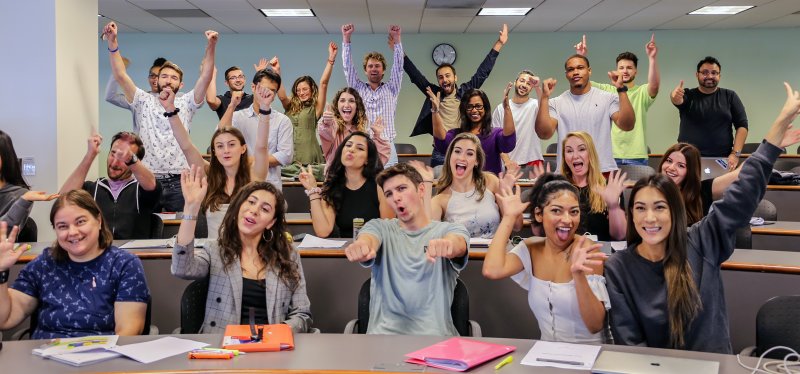 What do other students have to say about Bison Boot Camp?
"Bison Boot Camp provided me with the tools I needed to ensure a smooth transition from undergraduate to legal studies. I learned how to read and brief cases through demonstration and practice, which I continue to use every day in my classes.

I am more confident because Bison Boot Camp provided me with the tools I needed to succeed and learn effectively."

- Chelsea Zaragoza '22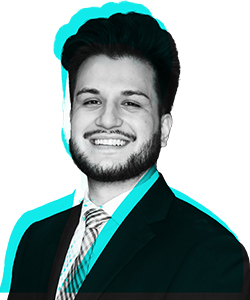 "Bison Boot Camp taught me the importance of smart studying. Most students do not know the difference between reading information and understanding and retaining information. Dean Natalie Rodriguez tied in the importance of doing hypotheticals and practice exams because they are the best way to learn legal analysis and think critically.
I started a step ahead of the game, and I felt more comfortable and less stressed during the first week of classes."
- Andy De La Cruz '22
"Bison Boot Camp was exactly what I needed to start law school off on the right foot. Before law school I had very minimal legal experience and as such was very nervous about my first day. We learned how to brief cases, we experienced a mock lecture, and were able to get a feeling for what a typical class session would look like.

Bison Boot Camp laid a foundation that I have been able to build off of each day of school which has allowed me to feel confident going into class each day."

- Alex J. Welfringer '22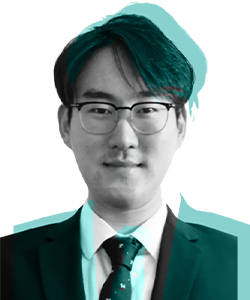 "Bison Boot Camp provided me with tips and tools for a smooth transition into law school. The mock lecture by Dean Rodriguez was especially helpful to understand what a law school lecture was going to be like. It was also a great opportunity to meet some of the cohorts!"
- David Kim '22
---
For further information, contact the Academic Success and Bar Preparation Office.  AcademicSuccess@swlaw.edu; (213) 738-6813.