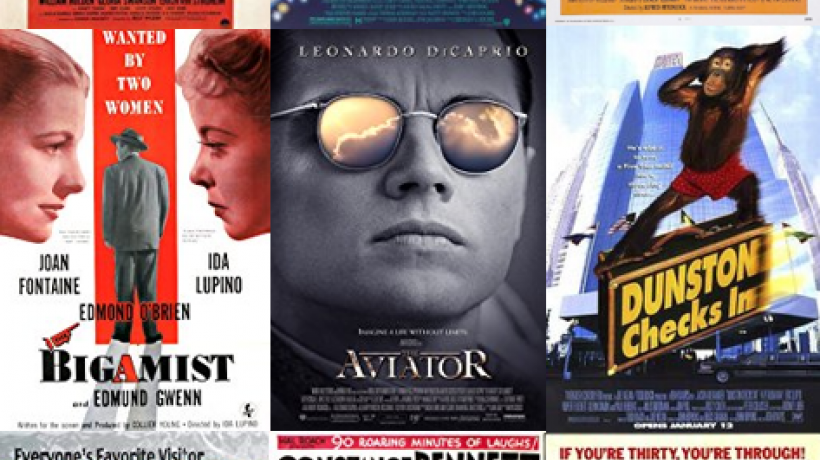 September 17, 2018
By Matthew J. Downen '20
Entertainment Beat
The Hollywood Reporter has ranked Southwestern in the top ten of "America's Top Entertainment Law Schools" seven years in a row.
However, the true Hollywood celebrity on campus, is the infamous Bullocks Wilshire Building. 
The Bullocks Wilshire upon its creation in 1929, catered to the rich and famous of Los Angeles housing a luxurious specialty store. Given its extravagant design and aesthetics, it was only a matter of time before Bullocks Wilshire was cast on the big screen.