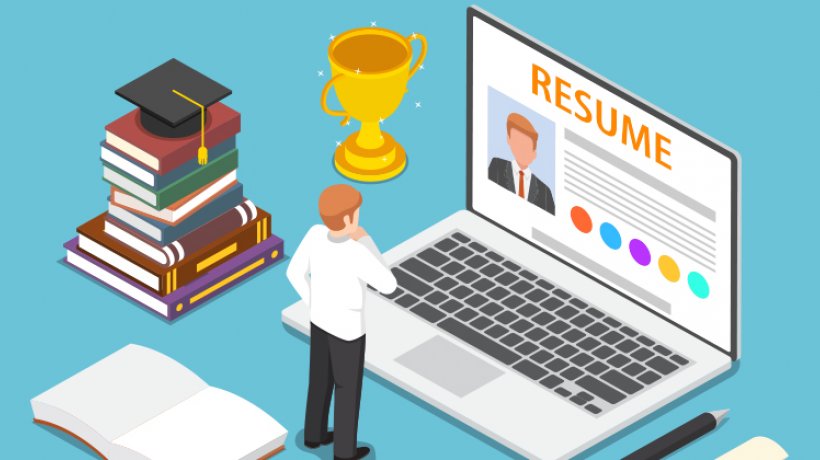 October 16, 2018
What happens in this required session?
The 1L mandatory CSO counseling sessions will take place over the next couple of months. In these sessions, your advisor will discuss and review your resume, ask you about your background and interest in law school, and outline all the exciting services our office provides.  In advance of your appointment, perform necessary updates to your resume and consider questions you may want to ask including the below.
What should I be asking?