Southwestern has trailblazing alumni all over the country and the world. Click on "Alumni" at the top of this box to read profiles of our prominent alumni, connect with an Alumni group, learn about the Domestic Violence Advocacy Initiative, get details on upcoming events, and more!
Southwestern Alumni and friends generously give their time, money, and other support to our students, faculty, and facilities. 
Learn how to create a scholarship, support our clinics, join our Legacy Society by making a planned gift, and more.  
29th Annual Alumni Awards GALA - April 19th - Peterson Automotive Museum
Each year, the Southwestern Alumni Association hosts a GALA recognizing outstanding members of the Southwestern community for their contributions to the legal profession, their support of Southwestern, and their service to the community. 
This year's honorees:
Alumnus of the Year - Walter Yoka '80
Outstanding Judicial Officer - Hon H. Clay Jacke II '82
Outstanding Friend - Stephen A. Kolodny
Outstanding Law Firm - Panish Shea & Boyle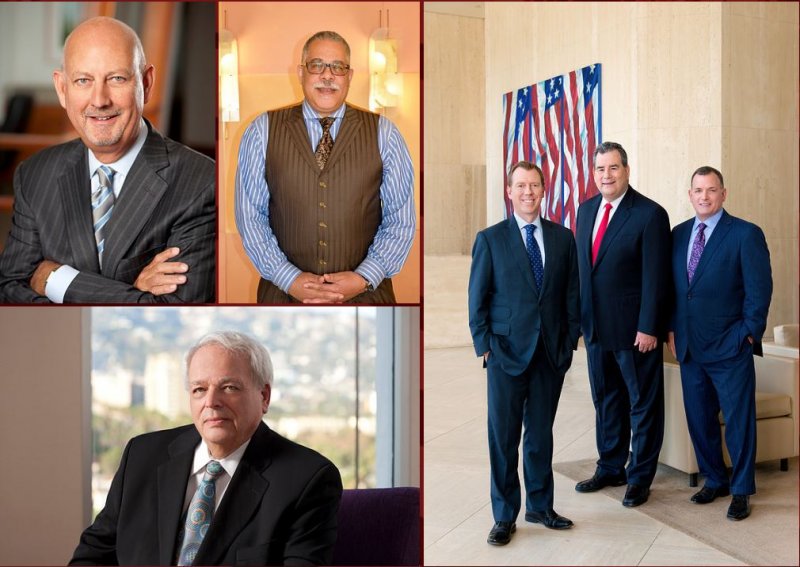 29th Annual Alumni Awards GALA - April 19, 2018, 6:30pm - 10:00pm
Petersen Automotive Museum - 6060 Wilshire Boulevard, Los Angeles, CA 90036
Tickets and sponsorships are still available but always sell out quickly! Purchase tickets and sponsorships or donate here.  
This is truly a unique event with proceeds supporting Southwestern's Domestic Violence Advocacy Initiative (DVAI).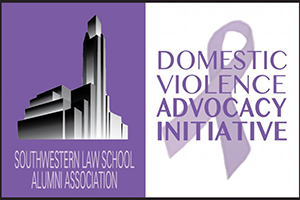 The DVAI provides attorneys with zero to three years of legal experience with the opportunity to gain valuable legal training and expertise. Participants work with established public interest and legal aid organizations to provide free or low-cost legal assistance to victims and survivors of domestic violence in underrepresented, marginalized, or underserved communities.
To learn more about DVAI, click here. 
For more details, please visit the GALA's website.