Southwestern First-Gen Resources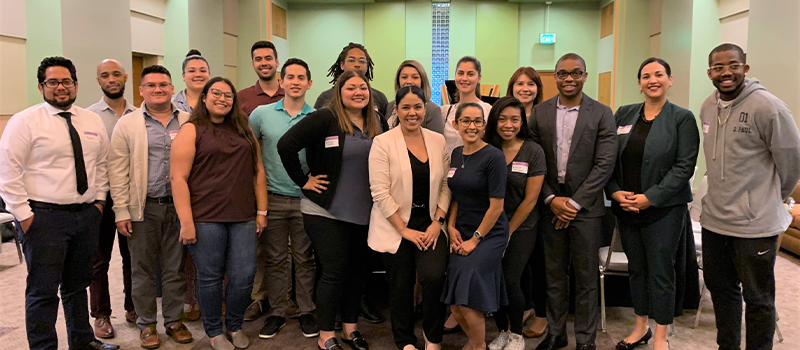 Southwestern Law School defines first-generation college students as students whose parents did not complete a four-year college degree. We recognize the challenges of students who may have had minimal exposure to higher education and look to support our students in their journey through various resources. Some of the resources include the Bison B.R.I.D.G.E Program, which consists of a series of programs throughout the year that addresses the unique needs of first-generation students and the academic demands of law school. Southwestern also provides specific scholarship opportunities for first-generation students with financial need.
We are committed to celebrating and ensuring the success of first-generation students by continuing to create a welcoming environment and providing the tools necessary to navigate law school.
First-Gen Scholarship
Bison B.R.I.D.G.E x Legally Fit
Diversity Week - First Generation Student Mixer