Body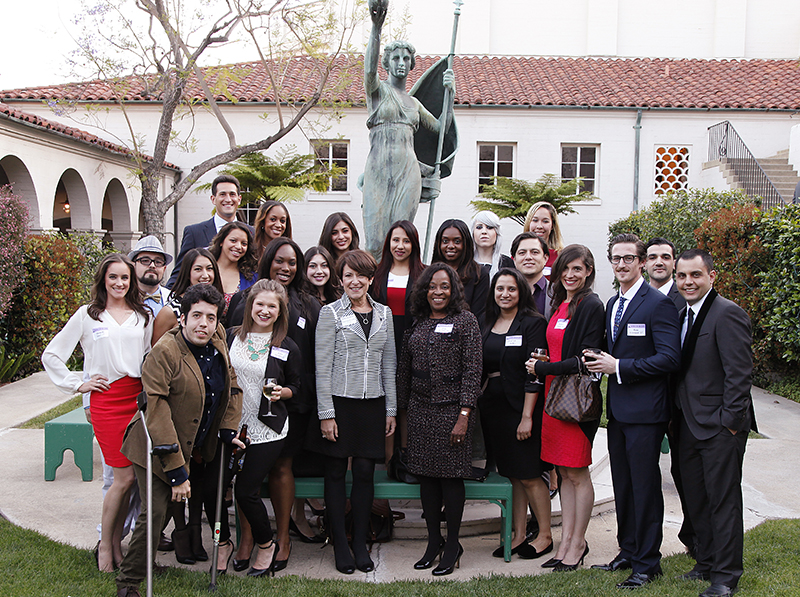 Students who excel during the annual Intramural Competitions, following the spring LAWS class, are invited to interview for Southwestern's Moot Court, Negotiation or Trial Advocacy Honors Programs. These highly competitive programs and award-winning teams provide opportunities to develop students' oral and written advocacy skills and represent the law school in competitions around the country. Each program is taught and supervised by Southwestern faculty and awards course credit. Members of the Board of Governors for each program, who are selected based on outstanding scholarship and performance, coordinate both the intramural finals and interscholastic team preparation.
Watch the final round of Southwestern's Moot Court competition.
Watch the final round of Southwestern's Trial Advocacy Honors Program competition.