Summer & Study Abroad Options
Body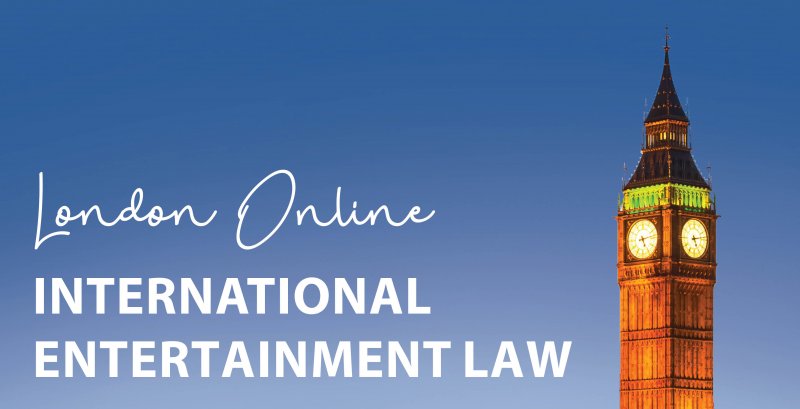 Great news! Students enrolled in an ABA accredited law school can still "attend" our London program from anywhere. The London Summer Abroad Program has migrated online this year due to the Coronavirus (COVID-19) health concerns. Register here.

The program will resume in 2022.
Studying abroad allows our students the opportunity to examine legal systems in other countries through the lens of local experts. As global as our world has become, an understanding of international legal issues can only help a student's job prospects as it rounds out their legal education.
Southwestern offers Semester Abroad options that include:
Studying in Canada or Mexico via the North American Consortium on Legal Education
Attending The Hague Law School at The Hague University of Applied Sciences
Studying in Buenos Aires at the Universidad Torcuato Di Tella
A Summer Abroad can be spent in London learning international media and entertainment law.
Summer on Campus offering include classes, externships, and the Summer Entertainment Law Program.