Body
Southwestern is committed to providing an environment that fosters academic excellence and personal success. An important aspect of that mission is our concern for the physical and mental well being of our students. Many resources are available; including a comprehensive set of mindfulness and wellness offerings. 
---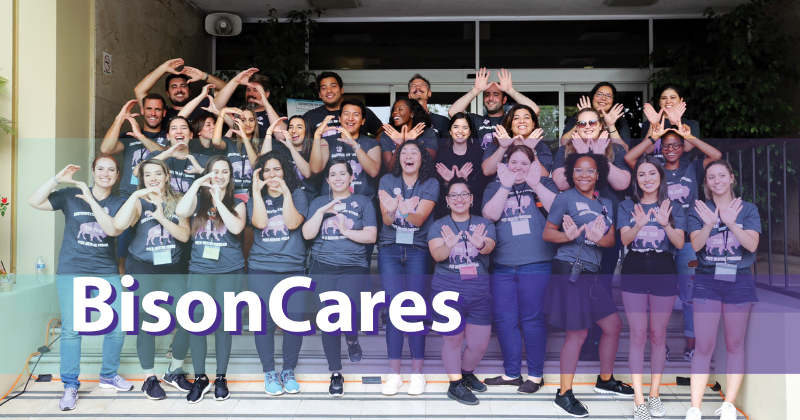 We know you have a lot on your mind so we made accessing support easy so that you can choose an option that works best for you. The BisonCares program offers Southwestern Law students a variety of free support options and tools designed to help you mentally and emotionally.
The following services are available to all students:
24/7 Support Line
Headspace
SilverCloud
Navigators
Unlimited counseling options (in person / virtual)
For more information visit our BisonCares page. 
---
Southwestern Food Pantry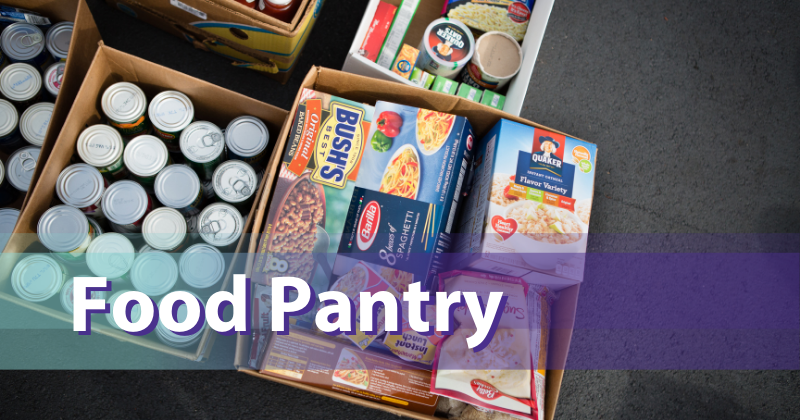 In Fall 2021, the Dean's Office, Student Bar Association, and Student Affairs Office opened the Southwestern Food Pantry for any member of the Southwestern Community with food insecurity.  Located on the BW 4th Floor, Room 408, the Food Pantry stocks non-perishable food and toiletry items. 
The food pantry is open from Monday-Sunday, 7:30 a.m. – 11:00 p.m. It is not open on days when campus is closed, but if you are experiencing an emergency, please contact Security at 213.738.5793 to arrange a time to visit the pantry.
The food pantry does not accept food donations. For information on how to donate or support the food pantry, please contact the Student Affairs Office.
---
 Professional Clothes Closet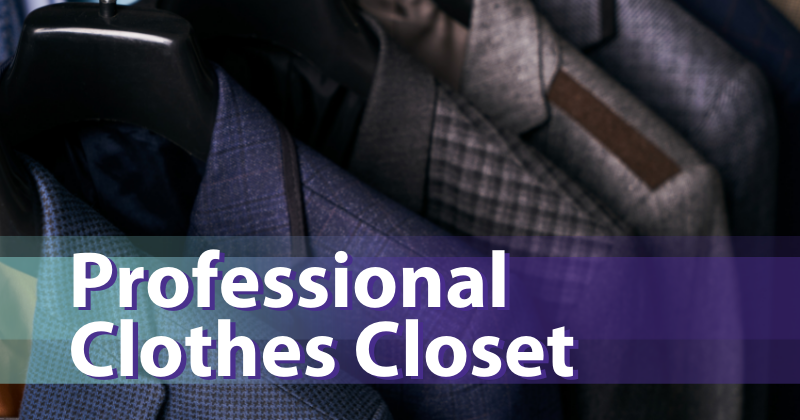 Southwestern Law School's Professional Clothes Closet is located in the California Room of the Law Library, on the first floor in the Bullocks Wilshire Building. The Clothes Closet contains clothes and accessories donated by Law School alumni, faculty, and staff and are available at no cost to current Law School students. Most available clothing pieces range from business casual to business professional attire and is intended to be used for career fairs, interviews, networking events, externships, the workplace, and other professional settings.
The Clothes Closet is open when the Southwestern Law Library is open. Library hours are available on the Law Library website. On rare occasion, the Clothes Closet may be closed for upkeep or maintenance.
Faculty, staff, or alumni who are interested in donating to the Clothes Closet should contact Charlyne Yue (cyue@swlaw.edu) or the Student Affairs Office at studentaffairs@swlaw.edu to coordinate bringing donations to campus.