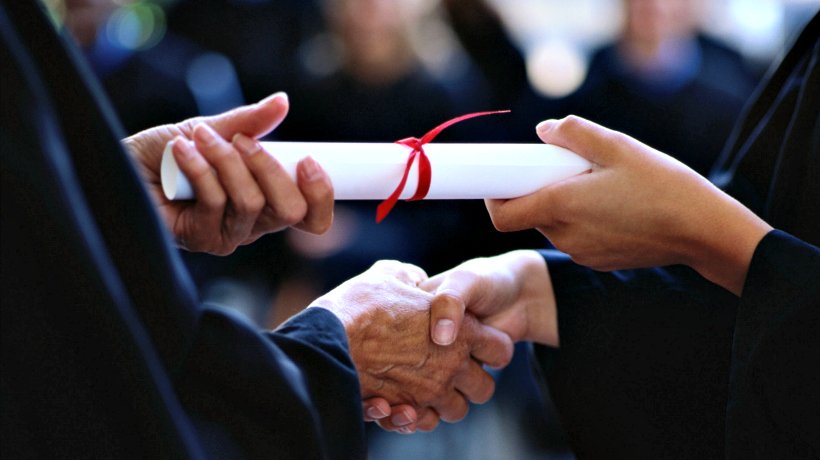 September 24, 2019
SCALE MYTH #2 - It is harder to get accepted into the 2 Year Accelerated J.D. program
By: Matthew Stein
(Part of a series of articles regarding SCALE Myths)
I heard a rumor that when applying to Southwestern, prospective students do not select SCALE as a top choice because they are afraid they won't get in.  Who the heck started that rumor? It is NOT TRUE!
Just because SCALE entering classes tend to be smaller than traditional full-time class sections does not mean that its acceptance rate is lower.  Year over year, SCALE's acceptance rate is on par with that of Southwestern's other J.D. programs. Don't worry if you already applied and did not indicate your interest in Scale, we still want to hear from you. Typically, half of the incoming SCALE class is made up of students who switched to SCALE after learning more about the program.
 
Granted, because of its intensity and year-round course schedule, some applicants may be intimidated by SCALE. But for students with the right combination of credentials, commitment, and motivation, SCALE is definitely a first-choice worthy option when applying to Southwestern.
Don't worry if you already applied and did not indicate your interest in SCALE, we still want to hear from you! The SCALE office is standing by to answer any questions you may have. Email: scale@swlaw.edu - Telephone: 213-738-6690
MYTH: It is harder to get accepted to the SCALE program than other Southwestern J.D. Programs.
STATUS:  BUSTED! 
FACT:  We did the math, it just isn't true! 
 
Other busted Myths about SCALE: 
Two years isn't long enough to learn what I need to learn to get my degree, pass the bar, and be practice-ready