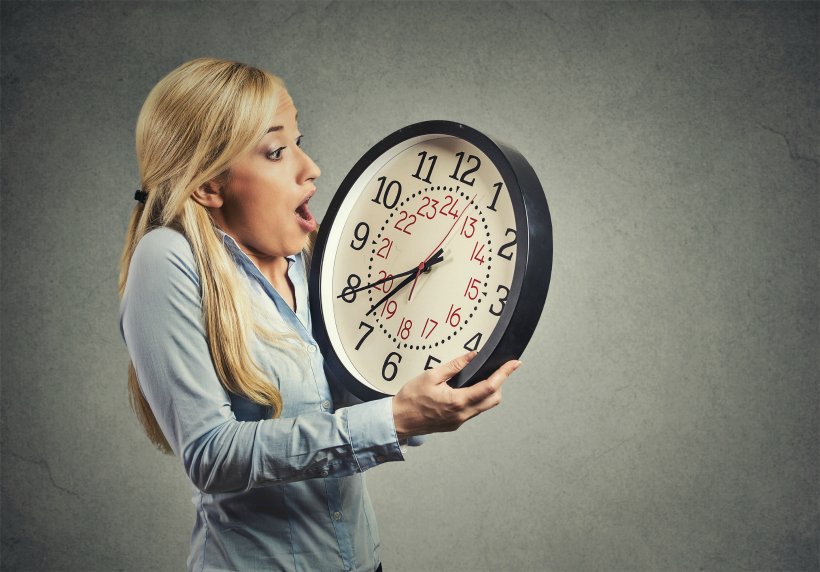 September 24, 2019
SCALE MYTH #1 - 2 Year Accelerated J.D. Programs are Too Short for Both Bar and Practice Readiness
By: Matthew Stein
(Part of a series of articles regarding SCALE Myths)
Prospective Students often doubt that obtaining a J.D. in two years is feasible.  It is absolutely possible.   Let me walk you through it.
SCALE - Southwestern's two-year J.D. program is essentially a concentrated, immersive, skill-centered J.D.  The SCALE program is broken down into eight periods and begins in June (instead of August). By the time traditional student start classes, SCALE students have already completed ten units.  You still have breaks, but it is pretty much year-round school.  SCALE graduates will tell you that it was worth hitting the books for two summers to finish in two years!
Still too fast?  Not to worry. SCALE offers a 2.5-year option for the same price.   You take fewer units during the second year and complete your degree in the fall semester of your third year while benefiting from additional academic support courses.  You would start your J.D. program mid-June and then take classes in an extra fall session and graduate in December. 
Click here for additional information on all things SCALE (be sure to watch the videos in the sidebar).
MYTH: 2 Year Accelerated J.D. Programs are too short for both bar and practice readiness.
STATUS:  BUSTED! 

FACT: Two years IS long enough to learn what you need to get your law degree, pass the bar, and be practice-ready. You are going to have to put in the work and set your mindset to "succeed."  But it is definitely doable.
---
Other busted Myths about SCALE:
It is harder to get accepted to the SCALE program than other Southwestern J.D. Programs
SCALE students miss out on externships and campus life
SCALE is an abridged program and doesn't cover all of the core legal concepts