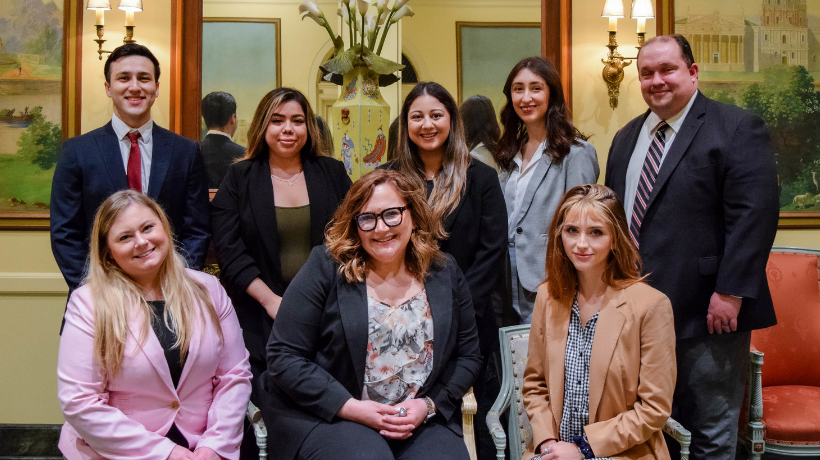 May 18, 2023
Children's Rights Clinic at Southwestern Law School Challenges Discriminatory Practices of Hidden Expulsions
Southwestern Law School's Children's Rights Clinic is taking a stand against the practice of "hidden expulsions," a form of exclusionary discipline that pushes students out of their own schools and into alternative campuses or smaller schools. This issue was uncovered in an investigation by The Hechinger Report, and the clinic is working to protect students in Los Angeles from these unfair practices. 
Southwestern professor Jenny Rodriguez-Fee, Director of the Children's Rights Clinic, was consulted for the investigative article. She is representing Ricky Carmona, a sixteen-year-old student who was suspended from Bonita High at the beginning of the 2022-23 school year for vaping in the bathroom. Shortly after the suspension, Ricky's aunt and guardian, Stephanie Carmona, received a letter stating that Ricky was being recommended for an "involuntary transfer" out of Bonita. 
In another case, two student advocates from the Children's Rights Clinic, Alin Abrahamian and Philip Schuler, achieved a significant victory for their 12-year-old client who was facing removal from school. The client had been dealing with mental health challenges following the COVID pandemic, and instead of receiving support, the school district attempted to remove him from the classroom. Alin and Philip recognized the discriminatory nature of this behavior and worked tirelessly to assist their client. 
As a result of their advocacy, the school board unanimously voted against the expulsion. 
The issue of transfers as a means of removing students from school has raised concerns about its disproportionate impact on Black and brown students. District data from various regions, including San Bernardino City Unified, Long Beach Unified, and Oakland Unified, revealed that Black students were overrepresented among students transferred for disciplinary reasons or to alternative schools. While Latino students were not overrepresented, their larger enrollment numbers meant they were more frequently subject to transfers.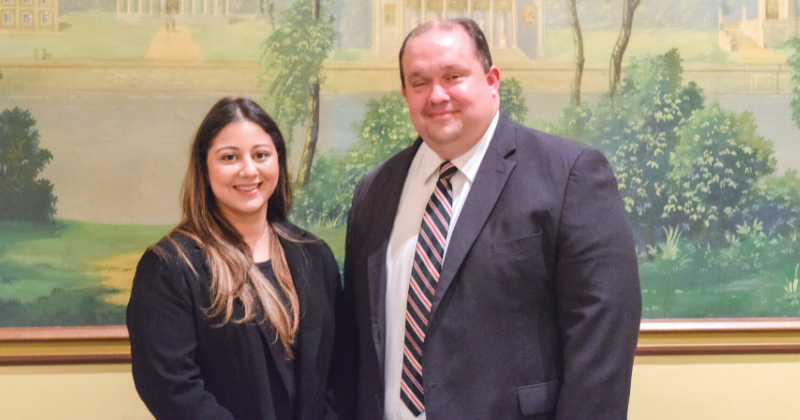 Additionally, many disciplinary transfers occur when students are encouraged to voluntarily switch schools, a problem recognized by Victor Leung, director of education equity for the ACLU of Southern California. These transfers are often seen as a way to avoid formal expulsions, but they lack the due process and appeals rights associated with expulsions.  
Southwestern Law School's Children's Rights Clinic's dedication to protecting the rights of children and fighting against the practice of hidden expulsions is unwavering. Through the diligent efforts of professors like Jenny Rodriguez-Fee and passionate student advocates like Alin Abrahamian and Philip Schuler, the clinic is making a significant impact in ensuring that students in Los Angeles receive fair treatment and educational opportunities, standing as a beacon of hope, empowering students and their families, and fighting against hidden expulsions to ensure that every child has the opportunity to thrive and succeed.