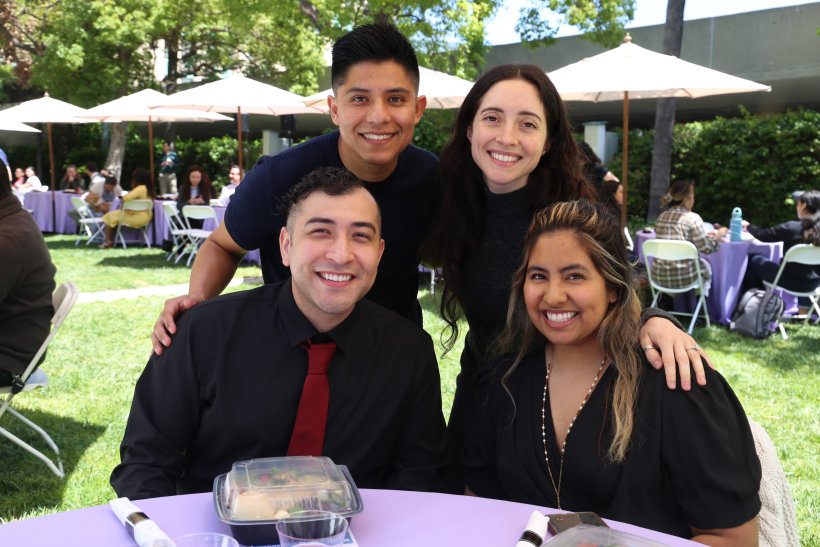 April 28, 2022
Public Service Program Recognition for Class of 2023
Attention Class of 2023! Have you volunteered with an eligible legal services organization in the past year? Are you planning on volunteering this summer? Students can start submitting eligible pro bono or service hours for the 2022-23 academic year!
Students must submit supervising attorney verifications via Track It Forward, an online and mobile platform that allows students to independently track PSP hours.
Questions about volunteering? Need information on how to sign up to a Track It Forward account? Email publicservice@swlaw.edu and enroll at the PSP Canvas page where you can receive announcements direct on pro bono initiatives, skills-based training programs as well as community education and news on a rolling basis.