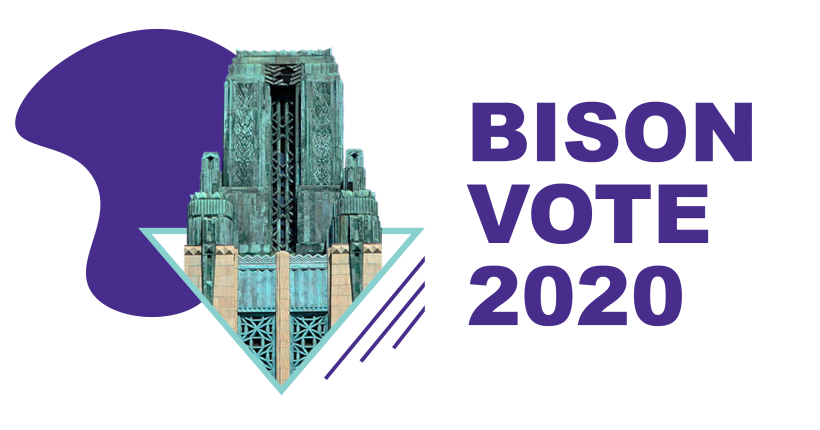 October 15, 2020
#BisonVote2020 - How to Vote
Register to vote! Election day is November 3rd, 2020.
Alright, so last time you were talking about registering to vote, and I get that. But then you moved into vote-by-mail – and you need to explain yourself.
Voting by mail is easy and secure, but it's important that you do so correctly if you want to make your vote count.
How do I get my vote-by-mail ballot?
Refer back to the blog titled "Where Do I Begin?" for information on step #1, registering. Registered Californians will be mailed a vote-by-mail ballot prior to the election. Your county election officials 
I just received my vote-by-mail ballot, now what?
So glad you asked! The ballot will provide step-by-step instructions. It is imperative to follow these instructions to the letter to avoid any mishaps or, worse yet, not having your vote count. Why go through all the trouble and not have it count in the end?
Ok, I filled it out according to the instructions, now how do I make it count?
You can safely and securely return your ballot either in person or by mail. Check out your options below. 
1. In-Person
Drop your ballot off at a secure drop box, polling place, or county elections office NO LATER THAN 8 P.M. ON ELECTION DAY.
Drop boxes are being set up all over Los Angeles and polling locations have just been released!
Find your local polling station.
Find a dropbox location near you.
2. By Mail
Make sure your ballot is postmarked BY NOVEMBER 3rd, 2020. No stamp required!
Well, what if I want to vote in person?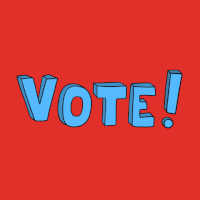 Easy peasy, find your local polling station, and bring your COVID safety gear….and some comfortable shoes, maybe.
MAKE SURE YOU ARE REGISTERED TO VOTE. Polling stations close at 8 P.M., so make sure to allocate enough time.