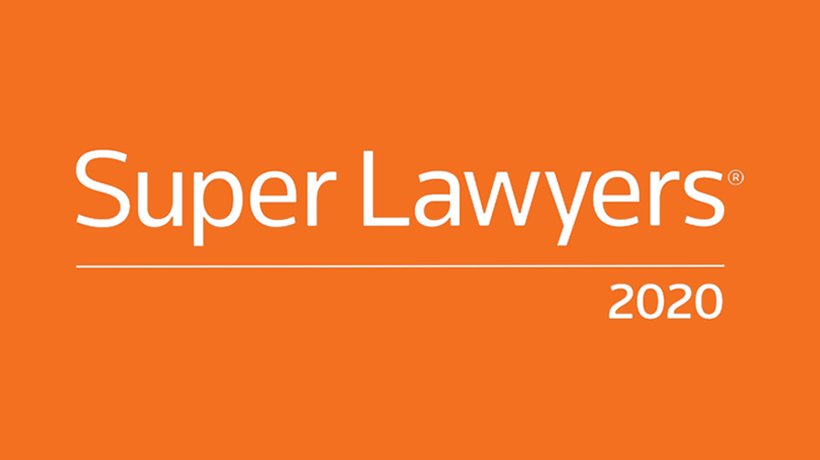 June 4, 2020
Southwestern Alumni Recognized in 2020 Southern California Super Lawyers List
Southwestern alumni continue to stand out in the 2020 Southern California Super Lawyers list. This year, Southwestern had almost 300 alumni make the annual list, spanning more than 70 practice areas. Six alumni were named to the "Top 100" list, and four alumnae were recognized in the "Top 50 Women" list. 
The selection process is rigorous. No more than five percent of lawyers in the state are selected to receive this honor. After being nominated, each lawyer is evaluated via a patented multiphase selection process, including a statewide survey of lawyers, an independent research evaluation of candidates, and peer reviews by practice area. The candidates who receive the highest point totals in each practice area are selected for the final list of Super Lawyers. 
Please join us in congratulating all Southwestern alumni on the 2020 Southern California Super Lawyers list!
 
Top 50 women
 
Holly Boyer '02
Marina Fraigun '97
Sibylle Grebe '88
Diana Zitser '97
 
Top 100
 
Neville Johnson '75
Mark Quigley '85
Robert Brandt '76
Peter Walzer '80
Arash Homampour '92
Brian Panish '84
Special recognition to Robert Brandt '76 for making the cover of the Southern California Super Lawyers magazine! See the full list in the digital issue here.