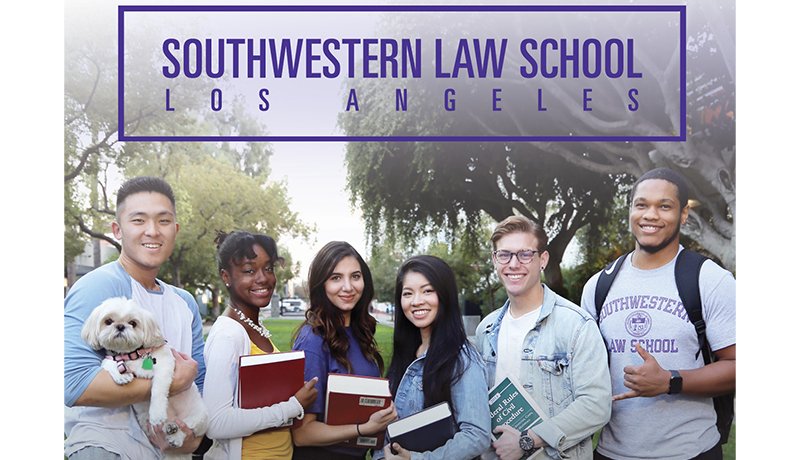 February 24, 2020
Southwestern Recognized as a Top School for Trial Advocacy and International Law
Southwestern continues to earn "Top School" designations in preLaw Magazine!
In the magazine's Winter 2020 edition, Southwestern earned an "A" for International Law and an "A-" for Trial Advocacy. The grades are awarded based on a school's breadth of curricular offerings. The grading system criteria examined ratios of concentrations, clinics, externships, journals, and student groups.
Southwestern was awarded an "A" for our International Law curriculum (page 51), ranking among schools like Boston College, Duke University, and Fordham University.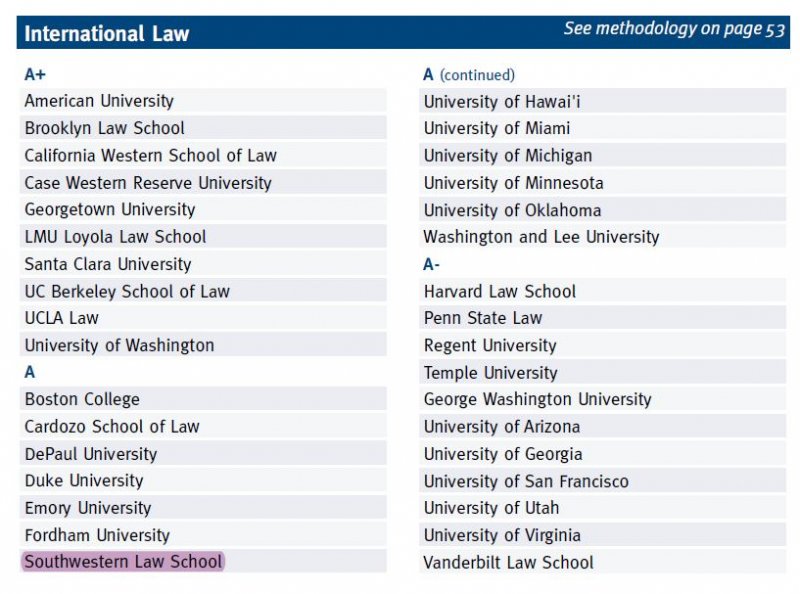 Southwestern also earned a spot on the list for "Top Law Schools for Trial Advocacy." We are in excellent company with George Washington University, New York Law School, and the University of Miami with a grade of "A-" (page 49).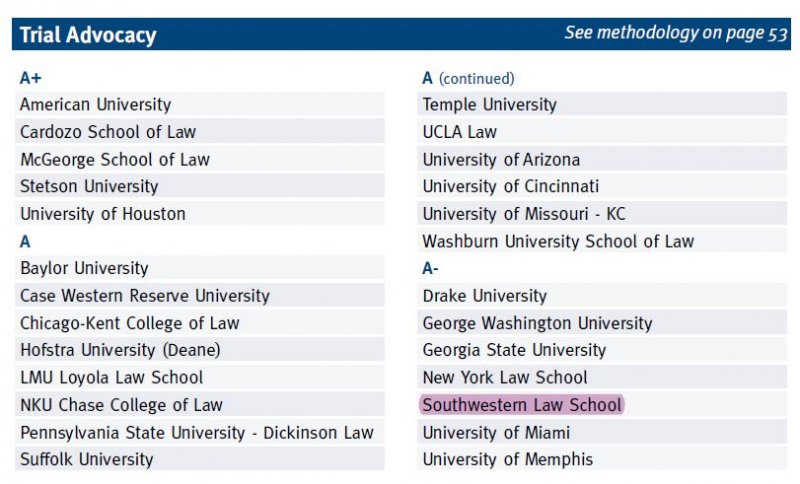 We hope to continue topping lists like the trailblazers in legal education we are! Go Southwestern!
See Southwestern in preLaw Magazine's lists and read the full issue here.
Latest from the SW LAW BLOG