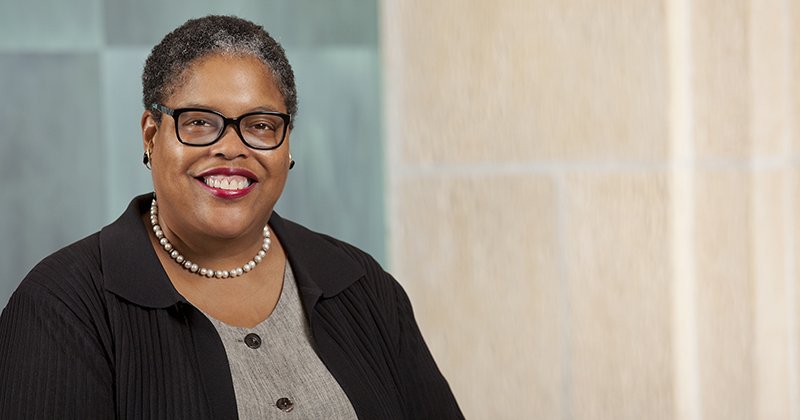 November 25, 2019
Professor Isabelle Gunning Shows Support for Local Group at the John Anson Ford Human Relations Award
By M. Ariel Rahimi '20
Professor Isabelle Gunning recently attended the John Anson Ford Human Relations Awards, hosted by the Los Angeles County Human Relations Commission (HRC). She is a current member and former president of the Los Angeles County HRC, appointed by Supervisor Sheila Kuehl of the 3rd District. 
Named for a long-time human relations leader in Los Angeles County, the John Anson Ford Human Relations Awards have identified and honored local human relations champions since 1972. Five out of the seven awards are for outstanding human relations projects and programs throughout the County – one for each of the five County Supervisorial Districts.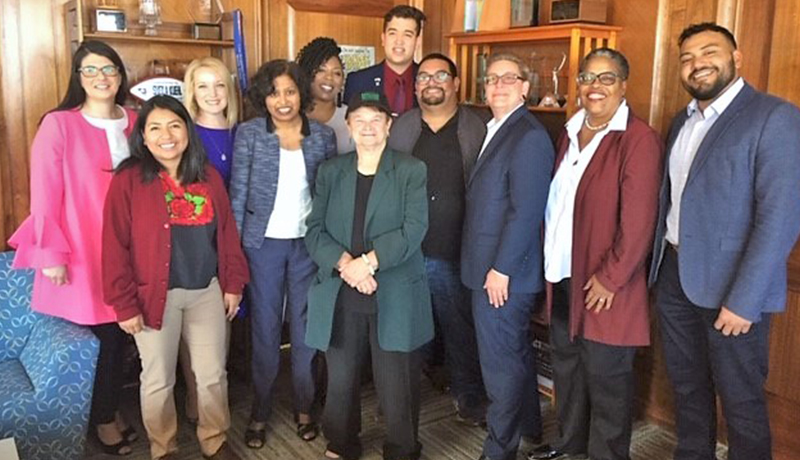 Professor Gunning expressed that the awardees from the 3rd District, Youth United Towards Environmental Protection (YUTEP), a facet of Pacoima Beautiful, are especially significant to her. YUTEP is a group of young people who are working hard to get economic justice for their mostly working-class and Latinx community. Professor Gunning praised YUTEP on receiving the award and for their outstanding impact on the community and the environment. She compared the group to Greta Thunberg, the Swedish teen and environmental activist currently trending on social media for her work on climate change. Professor Gunning says, "These young people are doing this same work in our backyard."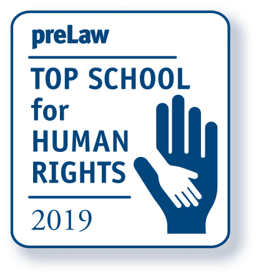 Named as a 2019 Top School for Human Rights by prelaw Magazine, Southwestern is particularly proud of Professor Gunning's involvement in the community and with the Los Angeles County Human Relations Commission. 
Latest from the SW LAW BLOG