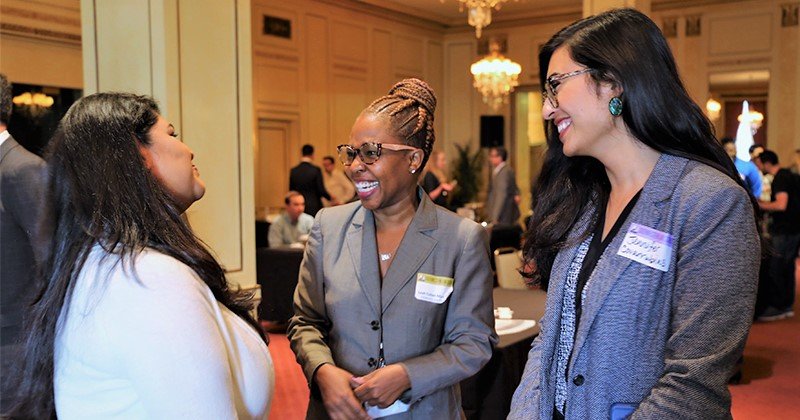 September 12, 2019
2019 Fall Law Firm Reception - October 10th
The Career Services Office invites you to its 2019 Fall Law Firm Reception, a recruitment event specifically designed for small and mid-size law firms interested in hiring students and recent grads.
Thursday, October 10th

6:00 P.M. - 8:00 P.M. 

Bullocks Wilshire, 2nd Floor
Things to know before you go: 
The event is free to attend and parking is complimentary.

 Dress code is business attire.

The event is in the form of mini-interviews that take place on the spot and are approximately 7 minutes in length. Mini-interviews serve as a gateway to a more traditional interview that may result in hiring the candidate.

Each employer representative will have a designated table and signage in the ballroom (Louis XVI room) of our Bullocks Wilshire Building.
For Students: 
For Law Firms: 
Come enjoy a light dinner and refreshments while you meet eligible candidates and mingle with colleagues! Please RSVP here.