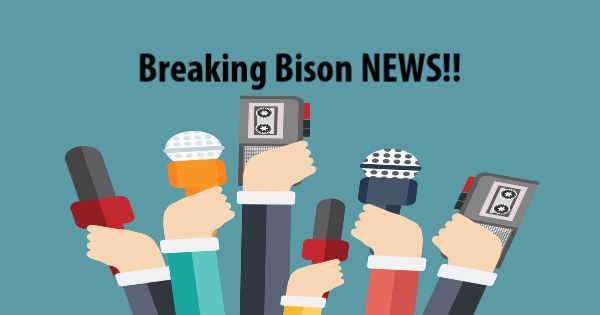 March 10, 2019
Southwestern in the News: Knapp takes on Supreme Court, VanLandingham says Pakistan violated Geneva Conventions, and more
We bring you this special breaking news issue of the SW LAW BLOG.  Our faculty are quoted so often it is hard to keep up, here are just some of the recent stories in which our rock star professors were featured/quoted.  
Professor Andrew Knapp spoke with CNN News about the outcome of Dimaya v. Sessions, wherein Dimaya, a lawful permanent resident, was deemed removable from the US for his two state convictions because they qualified as an "aggravated felony." Dimaya's lawyers argued that "that people of ordinary intelligence couldn't understand what kinds of crimes could trigger removal." The Supreme Court agreed, invalidating the provision of the federal law that requires the mandatory deportation of immigrants who have been convicted of some "crimes of violence," agreeing that the law was unconstitutionally vague. Read the full story.
Pakistan's release of a video showing a captured Indian pilot may have violated the Geneva Conventions intended to protect prisoners from "insults and public curiosity," according to Professor Rachel VanLandingham who spoke with The Washington Post. "Here, [there was] no military necessity to release the video, and presumably it was released with the intent to humiliate the captive and, thus, the state of India, and, thus, Pakistan is in violation of Article 13," she said.  Read the full story.
The Jewish Journal authored an article on Southwestern's Symposium "25 Years After Argentina's AMIA Bombing: Justice vs. Impunity," which featured American and Argentine speakers, mostly attorneys, many of whom have been personally involved in unsuccessful attempts to fully learn the facts and hold the perpetrators and their allies responsible, whether in Iran, Lebanon, Syria or Argentina. Read more.
Accepting Submissions at Co-Mark@SWLaw.edu - please provide a short summary and a link to the original article (no paywalls please).
Latest from the SW LAW BLOG