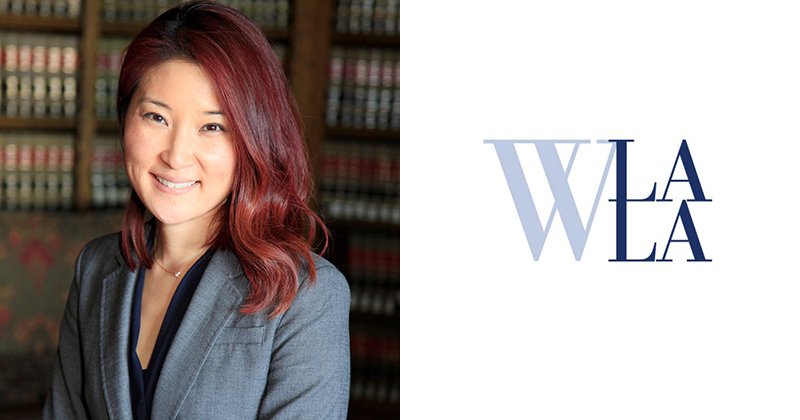 March 21, 2019
3L Cindy Suh Awarded Women Lawyers Association of Los Angeles Scholarship
Congratulations to Cindy Suh (3L) on receiving the Women Lawyers Association of Los Angeles (WLALA) Scholarship! Cindy is the only Southwestern student of the four selected to receive this prized award.
Cindy is a dedicated and passionate advocate for children's rights and is interested in pursuing family law. Her previous experience includes externing for a family law judge, the Hon. Marc Gross of the Los Angeles Superior Court, and externing at the Los Angeles County District Attorney's Victim Impact Program, where she worked with victims of domestic abuse and child abuse. Cindy is also a former student of Southwestern's Children's Rights Clinic, where she served as an advocate for K-12 students with special needs. This summer, Cindy will be working as a law clerk at the Children's Law Center, representing children in the dependency system.
On receiving the WLALA scholarship, Cindy expressed, "The scholarship funds have allowed me to continue working as a law clerk at Children's Law Center (CLC) in Monterey Park, California...Through CLC, I have been privileged to help children of the Los Angeles dependency system through what are often dark and confusing times. Thank you again for selecting me for the WLALA scholarship. I am truly grateful."
---
About the Women Lawyers Association of Los Angeles: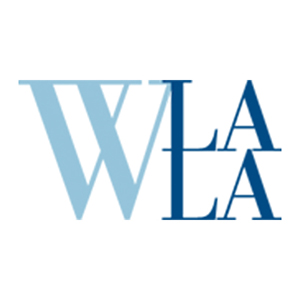 Established in 1919, WLALA has been a powerful and respected advocate of women attorneys, women in general, persons of color, the disadvantaged, and the under-represented in Southern California.
WLALA is an extremely active bar organization which seeks to promote the interests of women attorneys and judges, to further understanding of and support for the legal rights of all women, and to promote equality and equal opportunity for all people. Among the special projects of WLALA are: the Harriett Buhai Center for Family Law, which assists low income individuals in preparing and handling pro per family law matters; the LA Superior Court and WLALA Power Lunch, which provides education and mentorship for high school students in under-served, high-crime, and ethnically diverse communities; the Downtown Women's Center, which provides meals, permanent supportive housing apartments, and a wide array of health, education, and other supportive services to homeless and very low-income women; and the WLALA Foundation's scholarships and grants that allow law students to develop projects to benefit the disadvantaged, and funding for historical and educational projects, pro bono projects and scholarships.
---