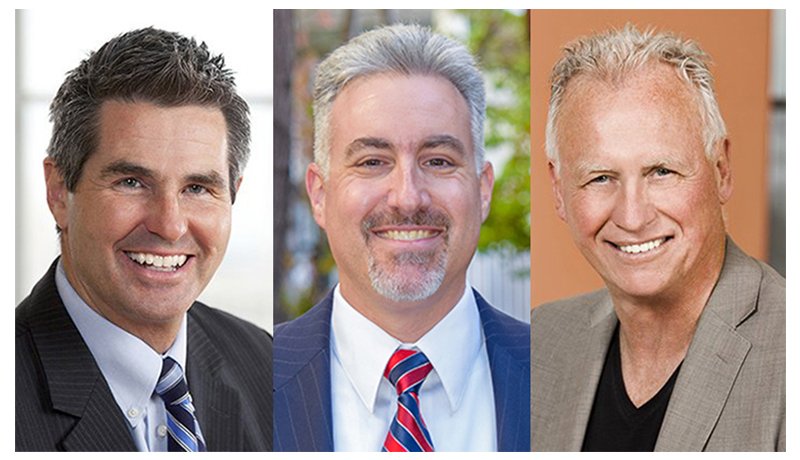 March 19, 2019
2018-2019 Excellence in Teaching Awards
It's that time of the year again! It's time to announce the recipients of the SBA Excellence in Teaching Awards for First-Year Professor, Upper-Division Professor, and Adjunct Professor. The students have voted, and the results are out!
SBA President Celeste Sanchez says, "The Excellence in Teaching Award recognizes the best first-year, upper-division, and adjunct professors at Southwestern Law School. Out of Southwestern's already distinguished faculty, this award represents the student body's appreciation and recognition of excellence in the classroom. Southwestern's Student Bar Association is honored to present this year's winners." 
We are proud to announce this year's 2018-2019 SBA Excellence in Teaching Awards go to...
---
First-Year Professor - Alan Calnan
"I'm truly honored and humbled to receive this acknowledgment. It's incredibly inspiring to work with such a dedicated and talented faculty and to teach students who are so eager to explore new forms of learning."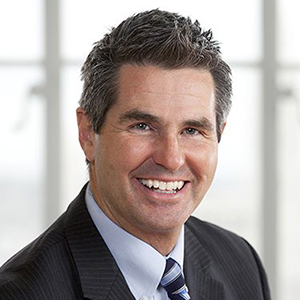 ---
Upper Division Professor - Joerg Knipprath
"My heartfelt thanks to the students who considered me worthy of this award. Even to be nominated was a great honor and achievement, especially with the many excellent colleagues on this faculty who set a high bar with their teaching. My constitutional law class is currently studying issues that relate to the political process, such as voting and representation. So, after the result became known, I joked to my class that my ballot harvesting efforts must have worked. All joking aside, I am very grateful for this recognition. It means a lot to me."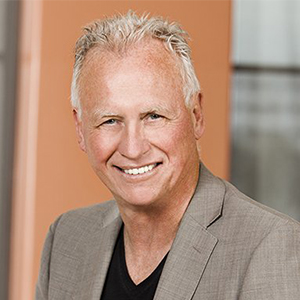 ---
Adjunct Professor - Robert Kayne
"Winning this award is truly an honor. It is nice to be in the company of my fellow nominees who I admire and respect. And when I consider that this award was voted on by students, it is humbling."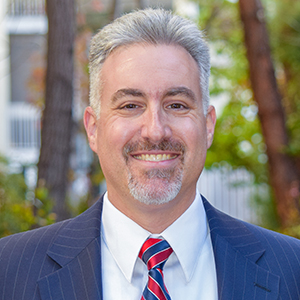 Congratulations to all three professors on receiving this outstanding recognition by their students! Thank you for your dedication both inside and outside of the classroom in shaping the legal minds of our Bison students.