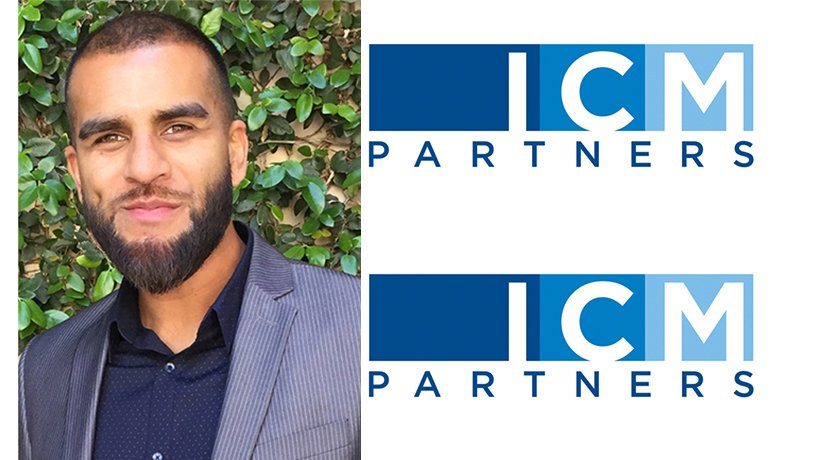 January 17, 2019
Job Talk: Tips & Tricks to Job Searching from a Senior Recruiter at ICM Partners
Are you interested in Entertainment Law?  Senior Recruiter Ricardo Sanchez Jr. from ICM Partners, a talent and literary agency that represents clients in the fields of motion pictures, television, music, publishing, live performance, branded entertainment, and new media,  shares some tips and tricks in this short Q&A to help guide you through your job search.
What is the most common mistake you see from potential hires?
Candidates that don't tailor their resume specifically to the position. A hiring leader wants to know you are immersed in the field you say you are passionate about. The way you present your experience on your resume says a lot about your decision making. Be strategic.
What tips would you give to someone to help them succeed in the hiring process?
Be authentic and open, but don't take things personally. Be persistent, but not pushy. Be knowledgeable, but not rehearsed. Be humble, but show confidence. Network!
What do you think makes a strong candidate?
A strong candidate is:
Prepared - Have you done research not only on the company but the overall industry/function?
Professional - Presentation matters, from dress etiquette to how you articulate your ideas and experiences.
Personable - Can you build relationships quickly and organically with individuals at all levels of the company from assistants to the CEO?
CSO is here to help you with outreach, resumes, interview prep, and all aspects of your job search! Make an appointment online or stop by the Career Services Office for assistance.
Latest from the SW LAW BLOG