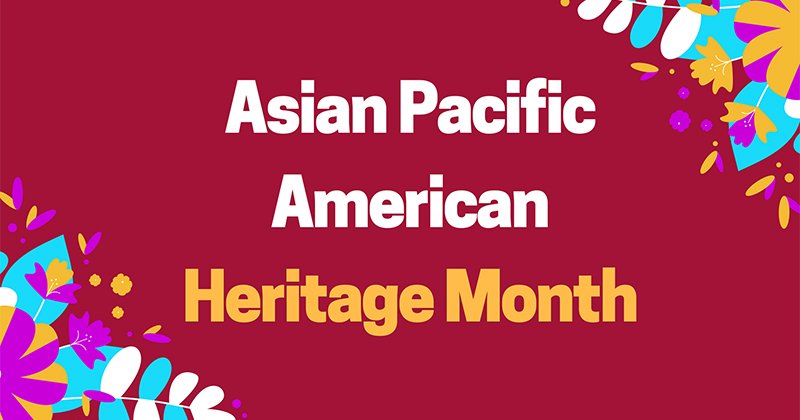 May 30, 2018
Southwestern Celebrates Asian Pacific American Heritage Month: Looking Back at Our Trailblazing Asian American Alumni
Southwestern has a rich history of being one of the first law schools in the nation to encourage the enrollment of women and minorities when it was first established more than a century ago. As we are wrapping up the month of May and Asian Pacific American Heritage Month, we celebrate and remember our pioneering Asian American alumni. These individuals have helped set the stage for future generations of Asian Americans to break into the legal field.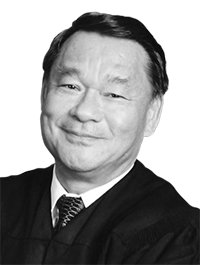 The Hon. Ronald S.W. Lew '71 was the first Chinese American District Court judge in the continental United States. He was appointed by Mayor Tom Bradley '56 to the Los Angeles Fire and Police Pension  Commission in 1976. In 1982, he was appointed as a judge to the Los Angeles Municipal Court by Governor Edmund G. Brown, Jr, and then to the federal bench in 1987 by President Ronald Reagan.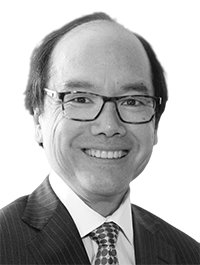 The Hon. Matthew Fong '85 was the first Asian American to hold statewide office as California State Treasurer. He managed the state's $28 billion investment pool and state bond sales of over $7 billion annually, and served on approximately 40 boards and commissions. He was also a member of the Southwestern Law School Board of Trustees, receiving an honorary Doctor of Laws degree at Southwestern's 96th Commencement ceremony.
Karen Nobumoto '89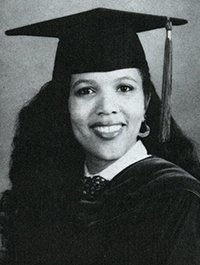 Karen Nobumoto '89 was the first government attorney, first Asian American, and first woman of color elected President of the State Bar of California. 
With the legacy that our trailblazing Asian American alumni have set, we look forward to continuing our commitment to providing a quality legal education and celebrating our diverse community!
Just this last year, Southwestern was ranked by preLaw Magazine as 10th best law school for Asians!