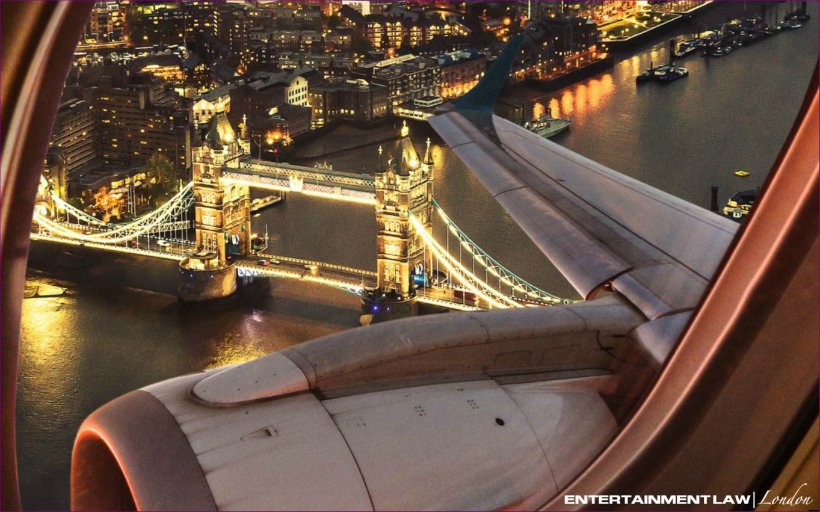 January 12, 2018
Our London Entertainment Summer Abroad Program is...
According to the National Jurist - it is unusual. Of course, they mean that in a good way.  We are thrilled to be recognized by the National Jurist and we do have a unique program - the only one of its kind in fact!  
Please visit the Biederman Institute's gorgeous website to learn about the courses, campus, and professors.  You can apply right from the site.
You can read the complete article here.
Latest from the SW LAW BLOG