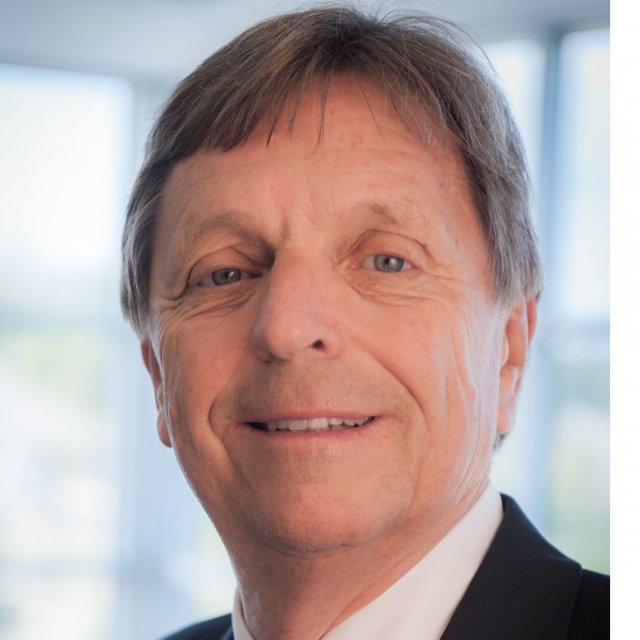 October 6, 2017
Paying it Forward - Recent Alumni Endowments Part 3 (of 4)
When the company for which Neil Olson '76 was general counsel was sold and his stock options cashed, he immediately and generously added Southwestern to his "give some of it away" plan.  He had always planned on giving back to Southwestern in a meaningful way, suddenly he had the means to do it.
Neil believes bringing in and nurturing more ethnically diverse lawyers is a persistent challenge in our profession.  He considers Southwestern a leader in this regard and is proud to be associated with the law school. He attributes  Malcolm Gladwell's "Revisionist History" as part of  the impetus for establishing the Olson Family Scholarship Fund:
Ivy League schools do not need any more money, we are better served giving money to good schools where students can really use it. Making everyone better goes much further than taking care of a few really outstanding students (who will do just fine anyway--since they have a ton of choices).
Like many part-time students in the mid-1970's, work and family obligations dictated that Neil attend a night program.  He feels he received a world-class legal education at Southwestern and appreciates the scheduling flexibility (then and now) Southwestern offers its students.
Neil's career has not been exactly straightforward but has had a clear upward trajectory. Immediately after law school, he obtained a unique worldview by working for an advertising agency in the financial space. While he self-reports only seriously practicing law a few times, his resume describes a generalist with diverse and practical knowledge and mountains of rich experience.  Post acquisition, he wants to work with small businesses and startups because "that is where you can do the most good."  
The Neil Olson '76 Family Scholarship Endowment Fund is awarded to continuing students with financial need who are first-generation members of an immigrant family to attend college and law school and/or is a student who is not a U.S. citizen or legal resident (undocumented). The scholarship may be awarded to more than one sibling in the same family.
Mr. Olson, your gift and your commitment to providing opportunities for a deserving segment of our students and to improving the profession as a whole is appreciated and deserves acknowledgment!  THANK YOU!
If you are interested in contributing to an endowment or want to create your own, contact Deb Leathers at Alumni@swlaw.com or donate now.