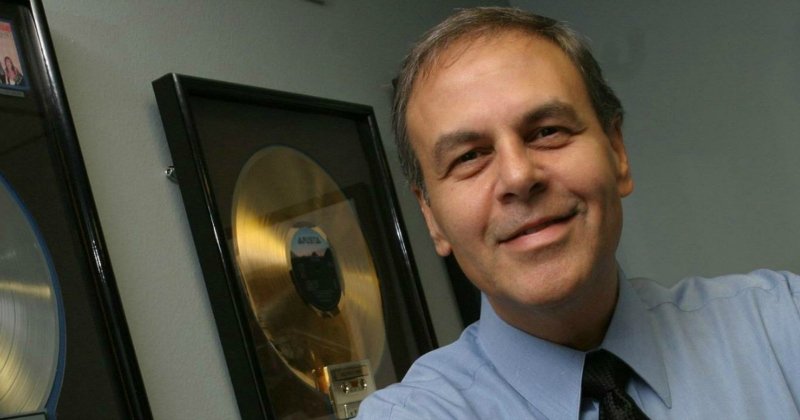 August 29, 2017
Industry insider David Helfant slated to teach music clearance to students and alums.
Music Lawyer, Music Supervisor, Artist R&D, Personal Manager...David Helfant is all of these and is teaching Music for Film & Television this semester (on three Sundays beginning Sept. 17th).
If you have taken Copyright and want to learn about clearing music for securing the synchronization and master recording rights, this masterclass is for you!
Students -  register NOW!!!
Not a Southwestern Student?  - Take the course for $395.00 by emailing  alumni@swlaw.edu with "Music Clearance CLE" in the subject.
Latest from the SW LAW BLOG