Orly Ravid '14
Adjunct Associate Professor of Law / Mitchell Silberberg & Knupp (MSK) - Associate/ The Film Collaborative (TFC) - Founder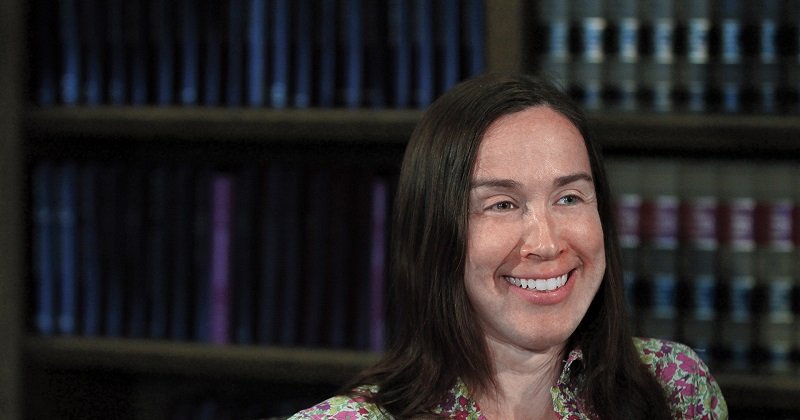 B.A., Columbia University, 1993;
J.D., Southwestern Law School, 2014
As a transactional associate in our nation's entertainment capital, Professor Ravid's 16-year career in film including acquisitions, sales, film festival programming, theatrical and festival distribution, and business affairs has enabled her to see past the preview to better help her clients.
As an entertainment attorney in MSK's Motion Picture, Television & Music Transactions Department and the founder of non-profit The Film Collaborative (TFC), Professor Ravid counseled and contributed to Sundance's Artist Services / Transparency Project and has spoken about distribution on panels and conferences at film schools and festivals including Sundance, UCLA, USC, IDFA, Cannes, SXSW, and LAFF/Film Independent. She has written numerous articles on distribution, some of which have debuted on Indiewire before appearing on TFC's website.
Professor Ravid is committed to helping artistically, and intellectually rigorous and important films reach their respective audiences via financial models that are sustainable for filmmakers. Called a "big picture" thinker, she founded TFC in response to a dominant and overarching structure that favors middlemen over filmmakers. She is as passionate about protecting filmmakers' rights and revenues as she is about quality filmmaking.