Tracy L. Turner
Director of the Legal Analysis, Writing, and Skills Program / Professor of Legal Analysis, Writing, and Skills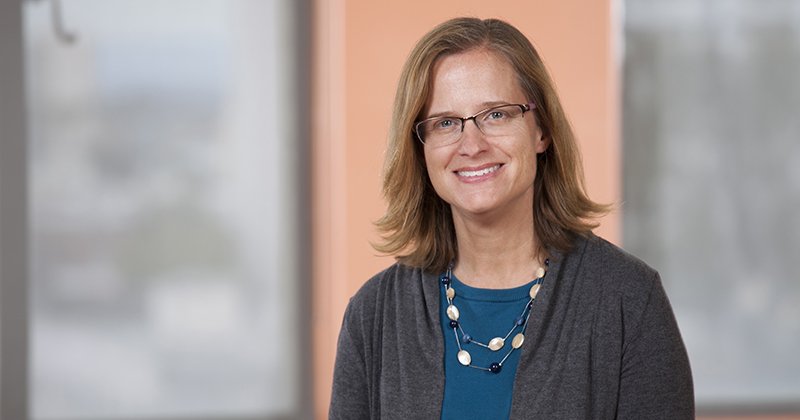 B.A., summa cum laude, International Relations/Russian Studies, 1994, Tufts University; J.D., cum laude, 1997, Harvard University; Member, California State Bar
Bringing several years of experience in civil and appellate practice to the classroom, Tracy Turner says, "Throughout my legal career, I have been impressed by the impact of quality legal writing on case outcomes. Judges rely on the papers submitted by counsel to help them do their job and make the right decision."
"Excellent legal writing is essential in helping ensure the integrity and fairness of the legal process."
While pursuing both her undergraduate and law degrees, Professor Turner utilized her writing and editing skills as senior editor of Politica at Tufts and executive editor of the Harvard Women's Law Journal, and as a volunteer with the Harvard Battered Women's Advocacy Project, and the Court Appointed Special Advocates for children in protective custody in Boston. She also served as a legal clerk conducting research and drafting for the Connecticut State Attorney's Office and the New York Civil Liberties Union.
Following law school, Professor Turner moved to Los Angeles and began her career in civil and appellate practice at the firms of Proskauer Rose and Brobeck, Phleger & Harrison where she handled labor and employment law cases. There she gained extensive experience in state and federal court litigation, Equal Employment Opportunities Commission investigations, National Labor Relations Board and workers' compensation hearings, National Association of Securities Dealers arbitrations, and private mediation. In 2001, she joined the firm of Horvitz & Levy as an appellate law associate handling cases in state and federal appellate courts involving medical malpractice, commercial disputes, consumer litigation, and employment policies and practices.
Professor Turner joined Southwestern's full-time legal research and writing faculty in 2004, and was appointed as Director of the Legal Analysis, Writing and Skills program in 2007. She has been a presenter at forums around the country including the Rocky Mountain Regional Legal Writing Conference, the Empire State Legal Writing Conference, the Institute for Law Teaching and Learning Conference, the Association of Legal Writing Directors Conference (ALWD), and the Biennial Conference of the Legal Writing Institute (LWI).