Orly Ravid '14
Director, Biederman Entertainment & Media Law Institute / Associate Professor of Law / The Film Collaborative (TFC) - Founder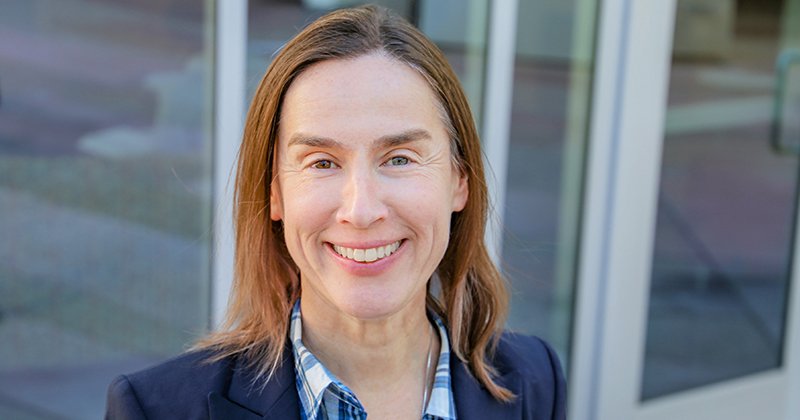 B.A., 1993, Columbia University, 
J.D., 2014, Southwestern Law School
Member, California State Bar
Professor Orly Ravid returned to Southwestern in November 2018 as Director of the Biederman Entertainment and Media Law Institute and as an Associate Professor of Law.  She is also an entertainment attorney (Of Counsel) at Mitchell Silberberg & Knupp LLP (MSK); the founder of the film non-profit The Film Collaborative (TFC); and has a 20-year career in independent film (spanning distribution, sales/licensing, development, production and business affairs).  
Professor Ravid advised and contributed to Sundance's Artist Services / Transparency Project and was an Associate Programmer of documentaries at the festival. She has spoken on panels and conferences at film schools and festivals including Sundance, Cannes, SXSW, AFI, IDA, Doc NYC, UCLA, USC, IDFA, and LAFF/Film Independent. Professor Ravid previously served as an executive at Senator Entertainment, Wolfe Releasing and Maxmedia.  She co-authored the book series Selling Your Film Without Selling Your Soul and contributed to How Not to Sign a Film Contract.  
At TFC, Ravid has been committed to educating creators and helping artistically and intellectually important films and series sustainably reach their respective audiences. Having focused on VOD and rights splitting for over a decade and a regular traveler to content festivals and markets worldwide, Professor Ravid keeps up with the entertainment industry's new trends and challenges so she can best advise clients and law students alike.