Maleaha Brown
Associate Professor of Legal Analysis, Writing, and Skills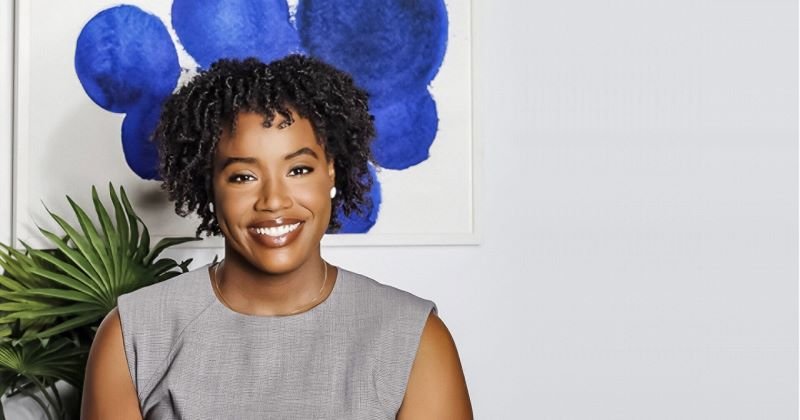 B.A., Sociology,  Baylor University, 2013;
J.D. and Family Law Certificate, Howard University School of Law, 2016
Member, Texas State Bar
Joined Southwestern: Summer 2021
Maleaha Brown brings experience as a legal aid litigator to Southwestern's Legal Analysis, Writing, and Skills faculty. Professor Brown takes a trauma-informed approach to legal education similar to her approach in practice when representing low-income survivors of domestic violence in the civil legal system.
"During my time as a trial litigator, I've seen the benefits in having a strong foundation of the fundamentals of legal reasoning, research, and written and oral advocacy. It is essential for Southwestern students to develop these key lawyering skills throughout their time in law school to effectively transition into bar exam preparation and legal practice."
Prior to joining Southwestern, Professor Brown practiced at Texas Rio Grande Legal Aid and the Legal Aid Foundation of Los Angeles. In these roles, Professor Brown litigated high conflict, complex family law, and other civil legal matters on behalf of the most vulnerable members of society to provide protection in the aftermath of abuse and against further victimization in the court system. Professor Brown also served as a Fellow for the American Bar Association's (ABA) Section of Family Law and co-chaired the Section's Domestic Violence Committee.
While in law school at Howard University School of Law, Professor Brown served as the inaugural Henry Ramsey Dean's Fellow for Howard Law's Legal Writing Center and as a Senior Editor on the Howard Human and Civil Rights Law Review. Professor Brown also authored two law review articles, "When Pros Become Cons: Ending the NFL's History of Domestic Violence Leniency" and "The Unfair Choice: A Call for Reasonable Accommodations for Pregnant Workers," that were published in the ABA's Family Law Quarterly and the Howard Human and Civil Rights Law Review, respectively.
Professor Brown is passionate about improving the experiences of diverse women in the legal profession. During and after her time at Howard Law, Professor Brown has been an active member of Ms. JD, a non-profit organization dedicated to the success of aspiring and early career women lawyers. Professor Brown has served on Ms. JD's Board of Directors since 2017 and currently serves as the Board Chair.