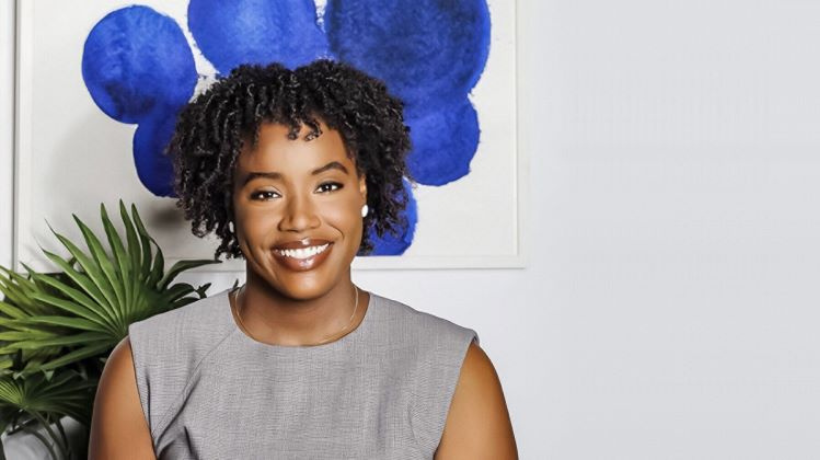 October 13, 2023
Maleaha Brown Appointed to ABA Commission on Domestic & Sexual Violence
Professor Maleaha Brown has been appointed to the American Bar Association's Commission on Domestic and Sexual Violence. Her term began at the ABA's Annual Meeting in August.
Prior to joining Southwestern, Professor Brown represented low-income survivors of domestic violence and sexual assault at the Legal Aid Foundation of Los Angeles and Texas RioGrande Legal Aid. Professor Brown's practice focused primarily on complex family law litigation aimed at providing protection in the aftermath of abuse and against further abuse during the legal process. Additionally, Professor Brown has previously served as the Chair of the Domestic Violence Committee for the ABA's Section of Family Law.
Founded in 1994, the mission of the Commission on Domestic & Sexual Violence is to increase access to justice and safety for victims of domestic and sexual violence by mobilizing the legal profession. The Commission works to further national and ABA policy on behalf of victims and collaborates with other ABA entities and national organizations to improve the systemic legal response to domestic and sexual violence. The Commission also provides technical assistance and continuing legal education opportunities for attorneys, law students, courts, and allied legal advocates to raise the standard of practice on behalf of survivors of domestic and sexual violence.