Cristina C. Knolton
Professor of Legal Analysis, Writing, and Skills | Director of the Legal Analysis, Writing, and Skills Program | Co-Director of the Negotiation Honors Program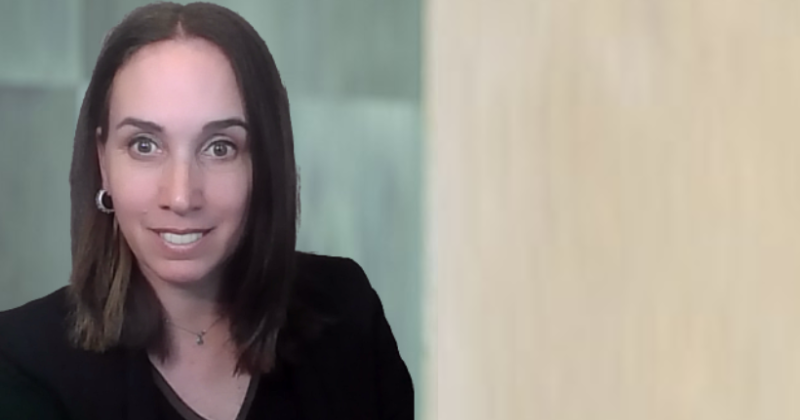 B.A., with honors, University of California, Irvine
J.D., with honors, University of Texas School of Law;
Phi Beta Kappa
Member, Texas State Bar
Cristina Knolton brings experience as an attorney, mediator, and legal educator to Southwestern, where she was appointed to the Legal Analysis, Writing, and Skills (LAWS) faculty in 2008. She also currently serves as the Director of LAWS and the Co-Director of Southwestern's Negotiation Honors Program.
"Superb analytical and writing skills are essential to becoming an effective lawyer regardless of what area of practice a student pursues. However, to be successful, each student must also develop a sense of professional responsibility. I was drawn to teaching at Southwestern because of the strong emphasis the law school places on professionalism."
Prior to joining Southwestern, Professor Knolton taught at Texas Tech University School of Law and LaVerne College of Law. In addition to legal writing and analysis, Professor Knolton has taught courses in negotiation, alternative dispute resolution, property, and marital property. She was nominated for the Hemphill-Wells New Professor Teaching Award in 2007.
Professor Knolton began her legal career as a real estate attorney at the firm of Akin, Gump, Strauss, Haeur & Feld in San Antonio, Texas, representing commercial real estate clients in the acquisition, sale, ownership, and leasing of income-producing properties. She has also served as a volunteer mediator for the Lubbock County Alternative Dispute Resource Center.
A former member of the Texas Law Review, Professor Knolton recently co-authored the book, Hard-Nosed Advice from a Cranky Law Professor: How to Succeed in Law School, with Vice Dean Austen Parrish. She has spoken before academic and professional forums on topics such as "Incorporating Exams into the Legal Writing Classroom," "How to Succeed in Law School," "Texas Community Property Law," "A Lawyer's Role as an Advocate in the Legal System," and "Negotiation Tactics in Criminal Defense."