Beth Caldwell
Associate Professor of Law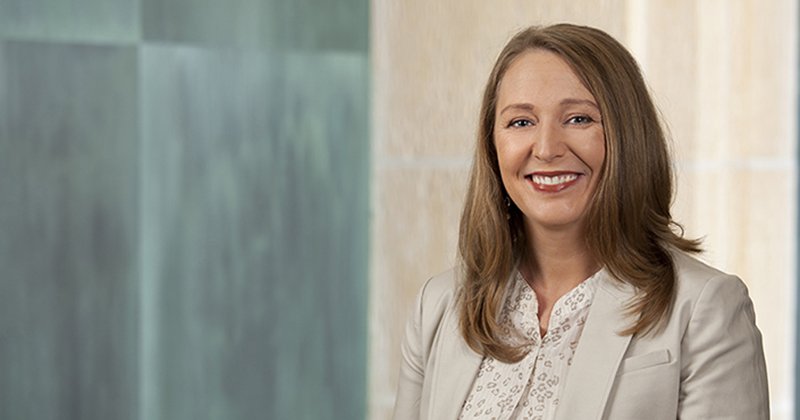 University of California, Los Angeles
  B.A., summa cum laude, Sociology with Honors,
  1997
 M.S.W., 2002
 J.D., 2002
Phi Beta Kappa;
Member, California State Bar
With her combination of experience as a legal educator and scholar, attorney and social worker, Professor Caldwell brings a unique interdisciplinary perspective to the teaching of interviewing, counseling and other lawyering skills. She launched Southwestern's Youth Offender Parole Clinic in 2014, which trains students to provide pro bono representation to juvenile offenders serving lengthy sentences in adult prisons.
Professor Caldwell's scholarly research focuses on immigration, criminal law, and juvenile justice. She recently completed an empirical study of California's Youth Offender Parole Hearings, analyzing the extent to which the system provides juvenile offenders with a meaningful opportunity for release from prison. Her current research focuses on the consequences of deportation to Mexico. She received support for her research on deportation issues from a Soros Justice Fellowship in 2012 and has written extensively on the subject in both academic and media outlets.
"I enjoy helping law students develop the analytical skills necessary for practicing law and challenging them to think about legal issues from different perspectives. I encourage my students to follow their passions—and to think creatively about how to use the law to pursue justice."
Professor Caldwell came to Southwestern from Thomas Jefferson School of Law, where she was a Teaching Fellow from 2011 to 2013, covering Legal Writing and Juvenile Justice. She previously taught Sociology of Juvenile Delinquency at Pepperdine University and Social Welfare Policy in the Master's in Social Work program at California State University, Dominguez Hills. As a Fulbright Scholar, she conducted research in Mexico on the country's developing juvenile justice system in 2009 to 2010.
Professor Caldwell began her career at the Venice Community Housing Corporation as the Youth Development Director, where she supervised job training, education, and advocacy programs for at-risk youth. From 2005 to 2009, she served as a public defender in Los Angeles County, representing thousands of indigent criminal defendants in adult court and juveniles in delinquency proceedings.
Video