Mitch Federer '09
Adjunct Professor of Law / Partner, Weinstein Senior LLP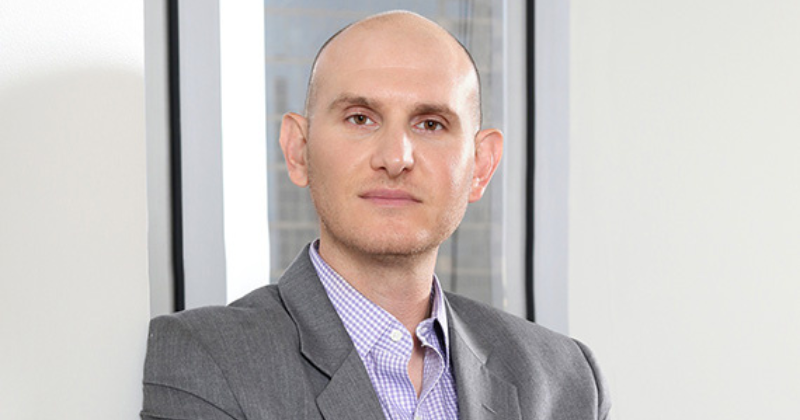 B.S., Business Administration & Science, cum laude,  2006, University of Florida;
J.D., 2009, Southwestern Law School;
Member, California State Bar
Joined Southwestern: 2017
Career Highlights
Mitch Federer is a founding partner of the boutique entertainment law firm of Weinstein Senior, LLP. His client list includes production companies, actors, directors, writers, filmmakers, athletes, influencers, chefs, and corporate executives. Prior to Weinstein Senior, Mitch was a senior associate at Del Shaw Moonves Takanaka Finkelstein Lezcano Bobb & Dang. Before going the law-firm route, Mitch spent a large part of his career in-house, holding positions such as Senior Vice President, Business & Legal Affairs at Kinetic Content, where he was responsible for all business and legal affairs, human resources, and general corporate matters. He was a member of the executive management team responsible for the day-to-day operation of the business and its 400 employees. He provided advice and counsel on all corporate business matters, including but not limited to corporate governance, corporate real estate, public relations, employee relations, terminations, investigations, and general business guidance.
The Tampa, Florida native also worked at GRB Entertainment as the Senior Counsel & Managing Partner, Business & Legal Affairs, where he managed day-to-day operations of the business & legal affairs department. He also spearheaded the company's digital production and distribution division.
Mitch also was the Manager of Business & Legal Affairs at Mark Burnett Productions, where he worked on such productions as The Voice, Shark Tank, Survivor, and The Apprentice.
He started his law career as a civil defense litigation attorney at Ramey & DeBlanc, LLP.
Mitch received his bachelor's degree in Finance, Cum Laude, from the University of Florida and earned his J.D. at Southwestern Law School. An avid sailor and mountain biker, he competes in triathlons and loves to coach his daughter's soccer team.