Michael Borenstein
Adjunct Associate Professor of Law/ Partner, O&A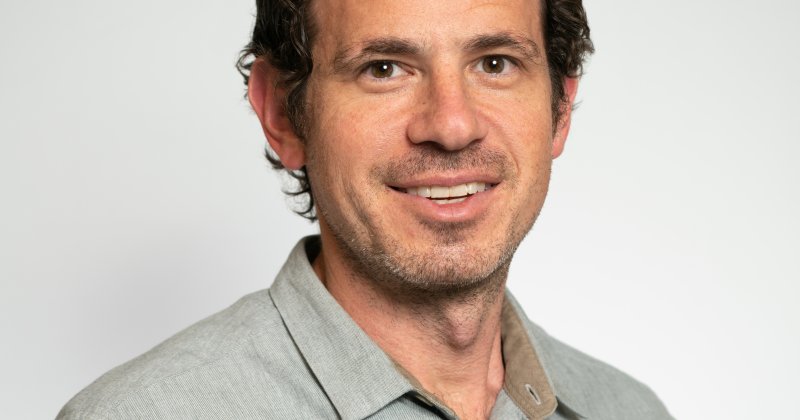 B.A., cum laude, Political Science, University of Georgia, 2004
J.D., Georgia State University, 2007
Joined Southwestern: 2022
Professor Borenstein is a seasoned transactional attorney who helps to oversee the firm's startup program. In this role, he works hand-in-hand with founders to efficiently incorporate, organize and grow their businesses. In addition to his daily interactions with the firm's startup clients, Professor Borenstein also helps to manage the firm's growing commercial practice. Having previously spent time in-house for a number of companies, he enjoys working with his clients to understand their business needs in order to provide practical legal solutions.
In addition to his commercial practice, Professor Borenstein has also earned the designation of Certified Information Privacy Professional (CIPP/US) from the International Association of Privacy Professionals and has been involved in advising companies on the nuances of privacy and data security since the initial days of the US-EU Safe Harbor Program.
Prior to joining O&A, Professor Borenstein spent three years with iPass, Inc., a publicly traded Bay Area software as a service company, where he acted as a primary legal contact within the organization and reported directly to the company's CFO. Before accepting a position with iPass, he held various in-house positions for companies in Los Angeles and Atlanta.
Professor Borenstein received his JD from Georgia State University where he was a member of the Moot Court Board and a BA in political science from the Honors Program at the University of Georgia.