Karin J. Graver
Adjunct Professor of Law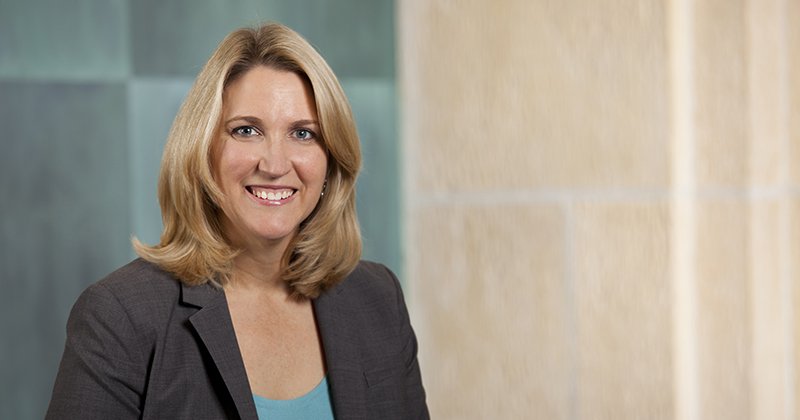 B.A., Political Science, magna cum laude, Phi Beta Kappa, 1994, and J.D., 1998, University of California, Los Angeles; Member, California State Bar
Professor Karin J. Graver joined the Southwestern legal analysis, writing and skills faculty in 2004 after six years of private practice in the areas of business and employment litigation. As a practitioner, she learned that some cases can be won based solely on strong legal writing, without the need for oral argument. She strives to help her students develop superior writing skills in her classes. Professor Graver said teaching students legal writing means shifting the fundamental way they approach an argument.
"We've been taught all our lives to start with an assumption and work toward a conclusion. In legal writing, you start with a conclusion and back it up with your support and your reasoning."
During law school, Professor Graver served as a teaching assistant in Lawyering Skills, was the Chief Essays editor of the UCLA Women's Law Journal, and participated in UCLA's moot court program. She began her legal career in 1998 as a litigation associate in the Los Angeles office of Orrick, Herrington & Sutcliffe where she chaired the Professional Development Associates Committee and was a mentor to new associate attorneys. She was a member of the legal team that settled the high profile "naming rights" lawsuit over the Great Western Forum, which lost its home teams after Staples Center was built.
In 2002, Professor Graver joined the business litigation group at Alschuler Grossman Stein & Kahan and served on the firm's Recruiting Committee. She represented clients in state and federal court and alternative dispute resolution proceedings involving employment discrimination, wrongful termination, film financing, intellectual property, real estate, securities regulation, corporate governance, and other business-related issues. 
"What I enjoy most about teaching at Southwestern is seeing how much my students learn and develop over their first year," Professor Graver says. "I have the pleasure of seeing them progress from their first week of law school, where they are learning to brief a case, to the end of the school year, where they are making sophisticated legal arguments as 'advocates' in our intramural competitions."