David Helfant '80
Adjunct Professor of Law / President and CEO, Arpeggio Entertainment / Senior Partner, Law Offices of David A. Helfant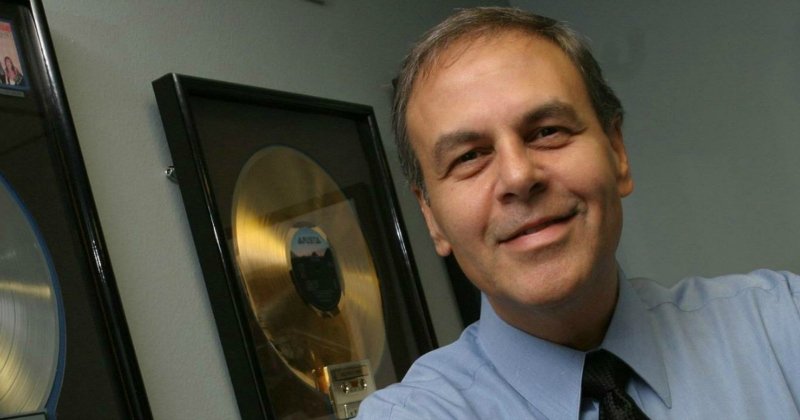 B.A., Political Science,  State University New York at Binghamton, 1977
J.D.,  Southwestern Law School, 1980
Member, California Bar
Joined Southwestern: 2017
Professor Helfant's experience representing record producers, recording artists and record and publishing companies, together with his specialized expertise in counseling major motion picture studios and television, film, and video production companies, has enabled him to lead, direct and counsel a wide variety of corporations and artists in their transactional needs. His clients have included Slash, Van Halen, Yes, Teddy Pendergrass, Johnny Carson, Columbia Pictures, The Walt Disney Company, Lucasfilm, Paramount Pictures and DirecTV, to name just a few.

In addition to owning an Entertainment law firm, Professor Helfant is the current President and CEO of Arpeggio Entertainment, a personal management firm, that has guided the careers American Idol Season 7 Finalist, Jason Castro, Journey's Neal Schon, Jennifer Love Hewitt, Mack Avenue Recording Artist, Cameron Graves, International Recording Artist, Keaton Simons, Hollywood Records' Recording Artist, Valora, and Grammy Nominated composer/producer, Kurt Bestor.
He also acted as the music supervisor for "The Call" starring Halle Berry and Abigail Breslin and directed by Brad Anderson. The Soundtrack Album was released on Lakeshore Records and Helfant was the Soundtrack Album Producer. Helfant was also the music supervisor for "The Road With" which stars Robert Sheehan, Dev Patel, Zoe Kravitz, Robert Patrick and Kyra Sedgwick. He also worked as music supervisor with Maureen Crowe on "Mr. Right" starring Anna Kendrick, Sam Rockwell, Anson Mount, Tim Roth and RZA, released by Focus Features in the U.S. and by Lakeshore Entertainment throughout the rest of the world.

Professor Helfant was the Senior Vice President of Business and Legal Affairs for the Motion Picture Division, Music, at Paramount Pictures, as well as the Senior Vice President of Business Affairs and Head of A&R for Immergent Records, a cutting-edge multi-media entertainment and record company. He has been on the Board of Governors for the Society of Singers, the National Academy of Recording Arts and Sciences (NARAS), the Beverly Hills Bar Association, Children's Hospital L.A. and Fender Music Foundation.