Southwestern CLE Ethics Event - April 6th, 2021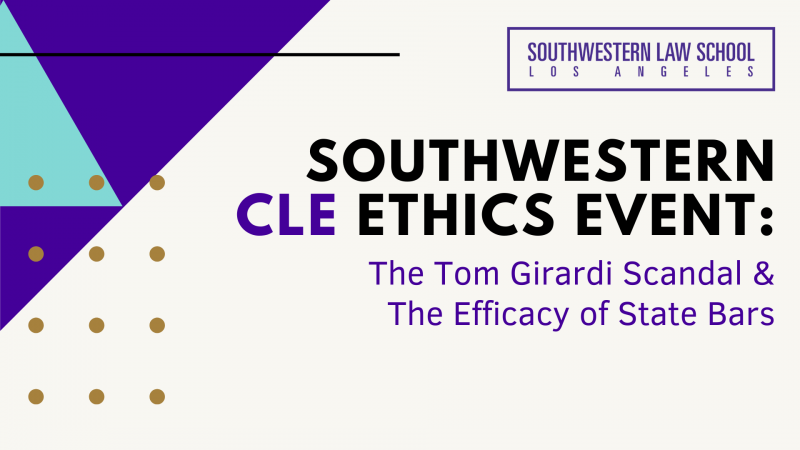 Tuesday, April 6th, 2021

3:00 P.M. - 4:30 P.M. PDT

1.5 hours of Ethics CLE credit offered
In early March, the LA Times ran a scathing story about attorney Tom Girardi's decades of alleged bilking his clients out of hundreds of thousands of dollars while the state's watchdog and guardian of the legal profession, the California Bar, failed to hold him accountable. What went wrong? What are the guardrails that are supposed to prevent attorneys from driving off the side of the cliff with their clients' money?  What do other states do, and has California enacted such best practices?
Join the leading national and California experts on the law governing lawyers on April 6th for a terrific discussion on the ethical compass of our profession, and how to best keep it pointed due north.
This CLE event will be moderated by Robert T. Simon, Esq., co-founder of The Simon Law Group and Southwestern Law School's Professor Rachel VanLandingham. 
---
Speakers & Moderators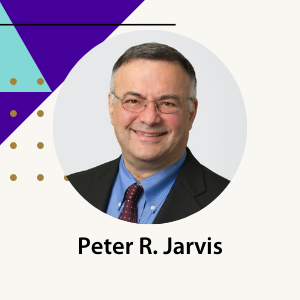 Partner, Holland & Knight
Peter Jarvis is a partner in Holland & Knight's Portland office, where he practices primarily in the area of attorney professional responsibility and risk management. 
---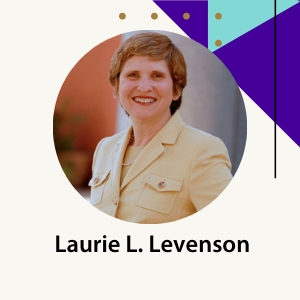 Professor of Law, David W. Burcham Chair in Ethical Advocacy, Loyola Law School
Professor Laurie Levenson joined the Loyola faculty in 1989 and served as Loyola's associate dean for academic affairs from 1996-99. Professor Levenson currently leads the following programs at Loyola Law School:  Capital Habeas Litigation Clinic, The Fidler Institute annual symposium, and the Project for the Innocent.
---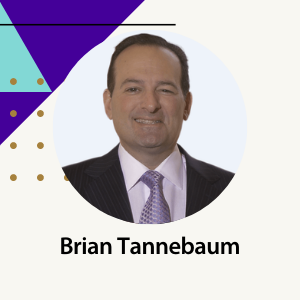 General Counsel and Chair, Ethics, Professional Responsibility and White Collar Defense Group, BAST AMRON LLP
Brian Tannebaum began his career as a criminal defense lawyer and now also represents law students & lawyers in Bar admission, discipline, and ethics matters, as well as lawyers and law firms in partnership disputes, fee disputes, & other issues facing legal professionals. 
---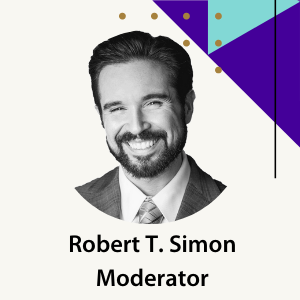 Co-founder, Simon Law Group
Robert T. Simon started his own practice at 29 years old. Now only 11 years later, he has been voted Trial Lawyer of the Year by his peers in San Diego, Los Angeles, Orange County, and the State of California. He founded the Simon Law Group in 2010 aka the Justice Team, which consistently nets 8 figures in profit year after year. Always known for finding and cultivating talented young lawyers, he took it to the next level founding Justice HQ in 2020. Always at the forefront of innovation, efficiency, and always known to be a good time, here is Robert Simon! 
---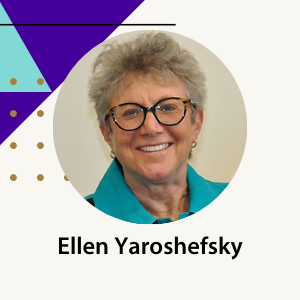 Associate Dean for Research and Faculty Development, Howard Lichtenstein Distinguished Professor of Legal Ethics, and Executive Director of the Monroe H. Freedman Institute for the Study of Legal Ethics, Hofstra Law
Professor Ellen Yaroshefsky teaches a range of ethics courses, organizes symposia, and writes and lectures in the field of legal ethics. Ms. Yaroshefsky counsels lawyers and law firms and serves as an expert witness.
---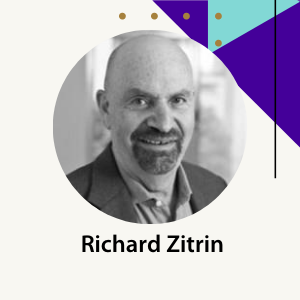 Lecturer in Law Emeritus, University of California, Hastings College of the Law
Richard Zitrin has been a professor of Legal Ethics for decades, at UC Hastings since 1994. He's written three books and dozens of articles. Richard is also a certified specialist in Legal Malpractice Law. He has chaired the California State Bar's Committee on Professional Responsibility and Conduct. He also devotes a lot of time helping Justice & Diversity Center clients at the Homeless Advocacy Project, as well as assisting staff with ethics issues.