LLSA Hoover Toy Drive 2022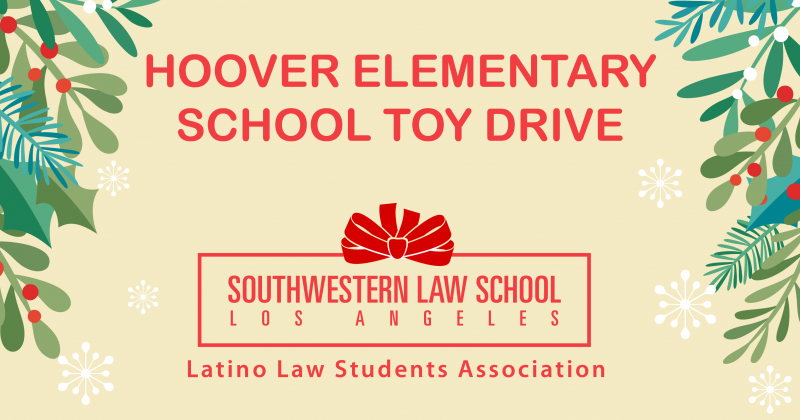 For the past 21 years, the Hoover Toy Drive has been held to provide gifts to all students at Hoover Elementary.  Every year, each child writes Santa a letter requesting a special gift.  LLSA and the Southwestern community work hard to provide that one special gift to every one of the 578 students.  For many of these children, the gifts that we provide will be the only gifts that they will receive during the holiday season, as many of them come from unfortunate situations.
---
Hoover Toy Drive Is Set To Return to Its Regularly Scheduled Programming
Although COVID-19 continues to affect our daily lives, the Toy Drive will proceed to its original format. We will continue to keep the students at Southwestern and Hoover safe and monitor all COVID-19 regulations closely. We are dedicated to making this holiday season special for every child at Hoover. 
In past years, LLSA, along with the student body at Southwestern, has rallied together by tabling on campus for weeks at a time, passing out flyers, and holding school-wide meetings to find donors for each and every child. Unlike last year, this year we are back to collecting toys. In order to streamline the process, we have created an Amazon Wishlist wherein you can make a purchase directly from the site, and the toys will be shipped directly to Southwestern. We need your support to allow us to get the toys to these children by either making a purchase yourself or by helping to spread the word to your friends, family, co-workers, etc.  
We need your help in making this holiday season special by purchasing that one special gift to every one of the 578 children at Hoover.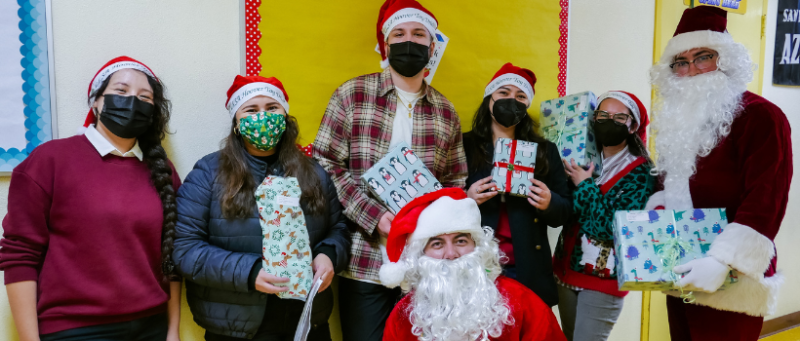 ---
How You Can Help
Please help us make a difference in the lives of these much-deserving children.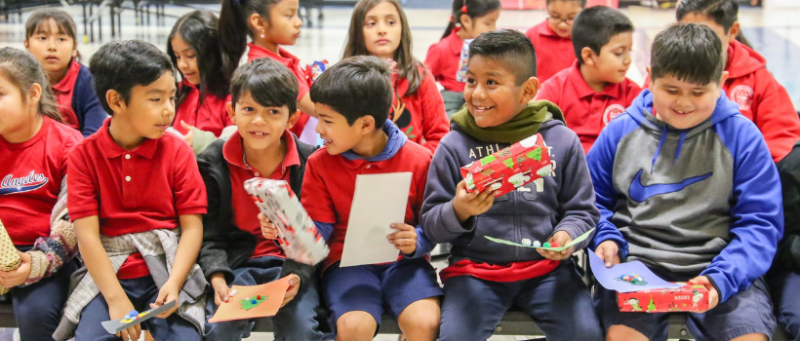 You can donate toys online by clicking on our Amazon Wishlist button below and making your purchase directly on the site:
The gift selections this year average about $18 and do not exceed $25.  Though toy prices vary, we appreciate your continued support in purchasing one toy or multiple toys from our Amazon Wishlist. 
Each child will write a Santa letter requesting a special gift; this year, every donor will receive a scanned Santa letter via email.

Thank you for your continued support in making this holiday season so special for the 578 children at Hoover Elementary!