Michael M. Epstein
Professor of Law | Director of Entertainment and Media Law Concentration | Supervising Editor of the Journal of International Media and Entertainment Law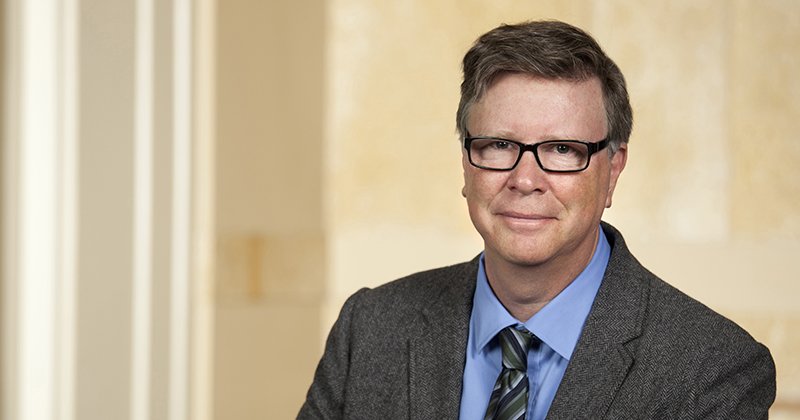 B.A., English and History, Columbia College, 1983
J.D., Columbia University, 1987
M.A., 1992, and Ph.D., 1998, Program in American Culture, University of Michigan
Member, Michigan, New Jersey, and New York State Bars
An aspiring journalist in college, Michael Epstein turned to law when a research project for a PBS documentary series on the U.S. Constitution put him in contact with some of the leading lawyers in the country. While in law school, the two interests blended well, leading him to serve as Book Review editor of Columbia Human Rights Law Review. Later, he received a Public Interest Law Foundation Fellowship and served an internship at the Media Access Project in Washington, D.C. Following graduation, he joined the law firm of Dewey, Ballantine, Bushby, Palmer & Wood in New York City as an associate focusing on media mergers and acquisitions, as well as bank refinancing, leveraged leasing and alternative energy projects. Later, with the firm of Stroock & Stroock & Lavan, he expanded his areas of practice to include bankruptcy, corporate and real estate law and lobbying efforts before Congress and federal agencies on behalf of clients.
"The media has an enormous amount of power related to technology, economics and content—a fascinating interrelationship that I enjoy exploring with my students."
Professor Epstein returned to academia to earn his M.A. and Ph.D. degrees, and while a graduate student, received his first teaching assignments in the University of Michigan's Departments of Anthropology, Communication, English Language and Literature and in the Program in American Culture. He later taught courses on media law and theory, communication and society, and television industry and regulation at Syracuse University's S.I. Newhouse School of Public Communications.
Professor Epstein joined the Southwestern faculty in 1999. Teaching in the areas of business, entertainment and media law, he also created and supervises Southwestern's Amicus Project Practicum and assists students in arranging entertainment law externships. He is the Supervising Editor of the Journal of International Media and Entertainment Law, and serves as a faculty advisor to the Media Law Forum and the Entertainment and Sports Law Society.
Professor Epstein's most recent book is Mass Media Law: A Survey of Content and Culture (2014). He has published numerous articles in the areas of communications law, access to electronic media, television industry and entertainment culture.