Joseph P. Esposito '89
Professor of Law | Co-Director of the Trial Advocacy Honors Program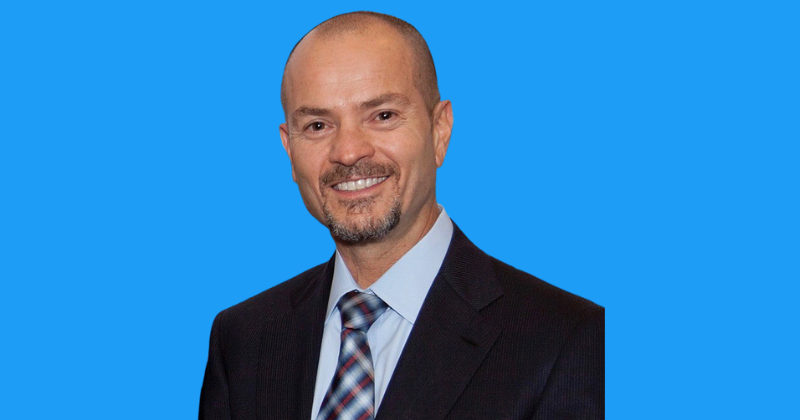 B.S., Justice Studies, Arizona State University, 1986
J.D., Southwestern Law School, 1989
Member, California State Bar
Professor Joseph Esposito is currently the managing partner at Seki, Nishimura & Watase, a boutique law firm in downtown Los Angeles. Prior to joining the firm, he led a distinguished 32 year career as a prosecutor in the Los Angeles County District Attorney's Office since 1989. Recently retired, Professor Esposito rose from a summer law clerk to Chief Deputy District Attorney. As  Chief Deputy District Attorney, the second-highest ranking position in the office, he was responsible for the day-to-day operations of the largest local prosecutors office in the United States.  His responsibilities included supervising the office's nearly 1,000 attorneys, 300 peace officers, and 800 support staff members.  He previously served as the Assistant District Attorney in charge of Special Operations, Director of the Bureau of Specialized Prosecutions, Head Deputy in the Major Narcotics Division, Assistant Head Deputy of the Hardcore Gang Division, Special Assistant in the Bureau of Central Operations, and Felony Trial Deputy in the Hate Crimes Suppression Unit and Central Trials.
Professor Esposito has been recognized for his outstanding skills in the courtroom by such entities as the Association of Deputy District Attorneys and Justice for Homicide Victims. They named him as Prosecutor of the Decade in 1999. In 2010 he was awarded California Prosecutor of the Year by the California Narcotics Officers Association. Professor Esposito was again recognized in 2016 by the Fidler Criminal Justice Institute at Loyola Law School as Prosecutor of the Year. Professor Esposito has been serving as a board member of the California Homicide Investigators Association since 2014, where he was the first and only prosecutor ever named to the CHIA Board in its 46-year history.
"There is nothing as rewarding as walking through a courthouse and being stopped by former students who tell me about how they are having a great career as trial lawyers because of what they learned from us."
Professor Esposito has also continued his close association with Southwestern for nearly three decades—as a student, alumnus, and faculty member. While a law student at Southwestern, he chaired the Moot Court Honors Program Board of Governors and won top writing and oralist awards in the Jessup International Law Moot Court Competition. Just three years after graduating, he returned to Southwestern as a member of the adjunct faculty to teach Trial Advocacy. He also served as faculty advisor to the teams, following his footsteps in the Jessup Moot Court Competition for ten years. The Moot Court Honors Program presented him with the Faculty Appreciation Award in 1995. In 2000, he and his teaching partner and fellow alum, Professor Bill Seki, were awarded Southwestern's first annual Adjunct Excellence in Teaching Award. He has continued to teach Trial Advocacy and Advanced Trial Advocacy and serves as faculty advisor to the Trial Advocacy Honors Program. Professor Esposito served as the keynote speaker at Southwestern's Orientation Program for new students in 2006. He was named Associate Professor of Law and Co-Director of the Trial Advocacy Honors Program in 2009. In 2016, Professor Esposito was acknowledged for his long-standing contributions to Southwestern Law School as Co-Alumnus of the Year.
Selected Achievements
2000 Adjunct Excellence in Teaching Award Recipient