Bill H. Seki '88
Professor of Law | Co-Director of the Trial Advocacy Honors Program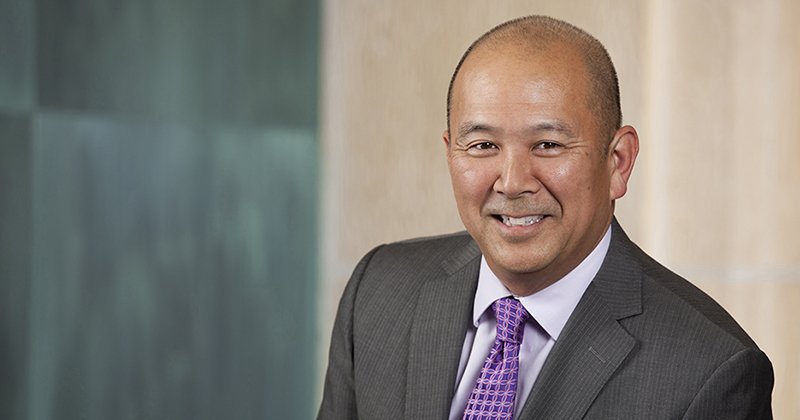 B.A., Political Science, 1984, California State University, Northridge J.D., 1988, Southwestern Law School
Member, California State Bar
Bill Seki has been on both sides of the courtroom and the classroom—as a prosecutor and defense attorney, and as a student and professor. After graduating from Southwestern, he served for nearly a decade as a Deputy Los Angeles District Attorney. He went on to become a partner in the firm of Mounger, Gonda & Seki and Harrington, Foxx, Dubrow & Canter where he handled state and federal criminal defense cases, with an emphasis on the representation of law enforcement officers. He is currently a partner in the law firm of Seki, Nishimura & Watase, LLP, where his practice includes criminal defense, business, labor and employment litigation.
"What I enjoy the most about teaching is being able to bring every day, real-life experiences to the classroom to share with the students. I try to let them know that what they are learning in other classes really has application in the real world. It is amazing to see when the light bulb goes off in a student's head and they can connect the classroom work to the practical/clinical setting."
An active contributor to the legal profession and the community, he served as president of the Japanese-American Bar Association of Greater Los Angeles in 2002-2003, and was awarded the Pro Bono Service Award by the Asian Pacific American Legal Center for his work with victims of domestic violence. Since 2004, he has been a board member (recently serving as Chair) of Go for Broke National Education Center (GFBNEC) whose mission is to preserve and share the stories of American veterans of Japanese descent who fought during World War II. He was recognized for his work on behalf of GFBNEC with the Local Hero Award from KCET/Union Bank for Asian Pacific Heritage Month in 2008.
For over two decades, Professor Seki has also continued his close association with Southwestern as a student, alumnus and faculty member. While a law student at Southwestern, he chaired the Moot Court Honors Program Board of Governors. Within just a few years after graduating, he returned to the law school as a member of the adjunct faculty to team teach Trial Advocacy and serve as advisor to the school's interscholastic trial advocacy teams with his fellow alum, Professor Joseph Esposito. They were jointly awarded Southwestern's first annual Adjunct Excellence in Teaching Award in 2000. In 2004, Professor Seki served as the keynote speaker at Southwestern's Orientation Program for new students. He was named Associate Professor of Law and Co-Director of the Trial Advocacy Honors Program in 2009.
Selected Achievements
2000 Adjunct Excellence in Teaching Award Recipient
Video - Presentation on Defending Police Officers