Alexandra D'Italia
Associate Professor of Law | Director of the Writing Center | Co-Director of the Moot Court Honors Program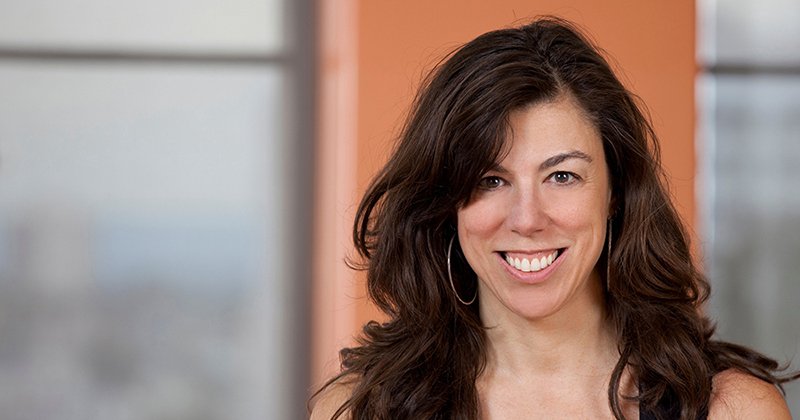 B.A., Government, Franklin & Marshall College, 1989 
J.D., Golden Gate University; 1994,
M.P.W., with honors, Fiction, University of Southern California, 2013
Member, California State Bar
Since high school, when she published her first short play, Alexandra D'Italia has had a passion for writing and has pursued a varied career path that requires that skill. As a result, she brings a unique perspective to her role as Director of the Writing Center at Southwestern. Early in her career, she was a communications specialist in press and Congressional relations, then earned her law degree so she could have a more hands-on role in advocacy. She went on to serve as a criminal defense appellate attorney representing indigent defendants through the Sixth District Appellate Program. She was also a contributing author to legal treatises, a freelance journalist, and a writer of fiction.
Regardless of its form, Professor D'Italia believes that all good writing has the same basic rule: "Know the audience and engage it." She explains, "You have to trust your reader, but at the same time you need to be generous to the reader. That balance is tough to learn, and so many students just give up." But she doesn't believe there are any "bad" writers out there, just "unpracticed ones."
"Strong writing skills are key to finding a job in this market. And in practice, a well-written brief can make the difference in a close case."
Professor D'Italia began her teaching career in 2002 as a member of the adjunct faculty of her alma mater, Golden Gate University School of Law, where she taught Appellate Advocacy and Legal Methods. She also served as faculty advisor to the Law Review and developed a unique advanced legal writing elective that incorporates creative writing workshop pedagogy to help engage law students in improving their legal writing.
Professor D'Italia joined Southwestern's Legal Analysis, Writing and Skills faculty in 2006, and later became an adjunct faculty member to concentrate on her own writing as well as the advanced legal writing elective. She returned to the full time faculty in Fall 2013 when she was appointed as the Writing Center Director. She also currently serves as Director of Southwestern's Moot Court Honors Program. Professor D'Italia is devoted to ensuring that students get as much writing experience as they can while they are in law school. Her dedication to students was recognized in 2012 and 2013 when she was awarded the Adjunct Excellence in Teaching Award.
She has served as a contributing author and editor of treatises on State Constitutional Law, Criminal Law Advocacy, Texas Torts and Remedies, Texas Litigation Guide, Illinois Tort Law, Illinois Civil Trial Guide, and Business Insurance Law, among other areas. She has also lectured on a variety of topics related to writing, public interest, and other areas of law. While a law student, she was a Public Interest Law Scholar and Managing Editor of the Law Review.
Professor D'Italia's training, experience, and accolades in writing are not limited to the law. She recently earned a Masters in Professional Writing with an emphasis in fiction from the University of Southern California, graduating with honors and winning the Edward W. Moses Award in Fiction. Her stories and plays have been published in national journals, including Gold Man Review, Meat for Tea, Red Rock Review, Arcadia and South Loop Review, and a number of her short plays have been produced, most recently in New York at The Producers' Club Theater.
Selected Achievements
Excellence in Teaching Award, Southwestern Law School (2017-2018)

Literary Hero, Volunteer of the Year, Jacaranda Foundation (2019)
Adjunct Excellence in Teaching Award, Southwestern Law School (2012-2013)