Alan L. Calnan
Professor of Law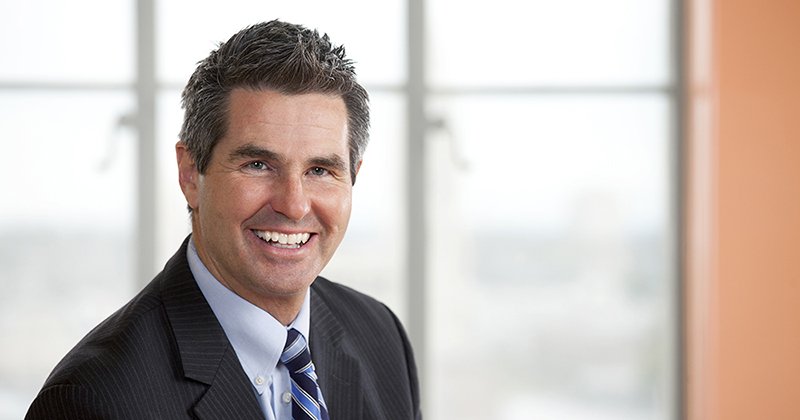 B.A., cum laude, History,  Kutztown University of Pennsylvania, 1981 
J.D., magna cum laude, Syracuse University, 1985 
Member, Pennsylvania State Bar
---
Beloved Professor Al Calnan tragically passed away on April 20, 2020.
Anyone wishing to send letters of condolence can send an email to academicadmin@swlaw.edu or mail to:
Professor Alan Calnan's Family
c/o Academic Administration
Southwestern Law School
3050 Wilshire Blvd.
Los Angeles, CA 90010
See the letter to alumni here.
---
For over two decades, Alan Calnan has explored the fields of tort law and jurisprudence from a multitude of angles. In fact, Professor Calnan's four original books on torts place his work within extremely exclusive company. First applying a moral-philosophical approach in Justice and Tort Law, Professor Calnan next offered a unique history of torts in A Revisionist History of Tort Law. In Duty and Integrity in Tort Law, Professor Calnan delved deeply into the tort concept of duty, presenting a principled and policy-based methodology for analyzing duties in theories of intentional torts, strict liability, and negligence. Most recently, Professor Calnan's perspective has turned both procedural and constitutional, proposing in The Right to Civil Defense in Torts a novel process for protecting the due process rights of civil defendants.
Professor Calnan's latest writing project is both his most ambitious and potentially his most prodigious. Inspired by exciting interdisciplinary trends, Professor Calnan's "Jurisilience" theory of jurisprudence unites knowledge from the natural sciences, social sciences, and humanities to support an unprecedented, holistic conception of law. This piece caps off an already auspicious and diverse collection of scholarship, including a copious list of book chapters and periodical publications.
"I love the interaction with students. If I do my job well, I can cause them to see the world in a completely different way."
Because of Professor Calnan's wide interests and expertise, public and private agencies alike frequently have sought his counsel on a wealth of important issues. Most notably, the Bureau of Alcohol, Tobacco and Firearms, and the National Research Council and National Academy of Sciences' Committee on Marking, Rendering Inert, and Licensing of Explosive Materials invited Professor Calnan to study and report on the civil justice concerns raised by terrorist bombings. More generally, Professor Calnan has been quoted on an extensive array of tort and products liability questions by numerous media outlets around the country and world, including The Associated Press (newspaper), The Los Angeles Times (newspaper), USA Today (newspaper), CNN The World Today (television),  Bloomberg Radio (radio), National Public Radio (radio), Radio Free Europe (radio), ABCNEWS.com (internet), and Law360.com (internet).
Professor Calnan's inquisitiveness and eclecticism date back to the beginning of his legal career. Starting out a judicial clerk to Judge Donald E. Wieand of the Superior Court of Pennsylvania, he went on to serve as a litigation associate with the law firm of White & Williams before returning to academia at Villanova University School of Law as a Legal Writing Instructor.
Professor Calnan's passion for teaching as well as scholarship continues to shape his tenure at Southwestern. Acknowledging his service to students and the law school community, Professor Calnan was awarded Southwestern's Excellence in Teaching Award for 1999, and was named as the Irving D. and Florence Rosenberg Professor of Law for 1999, the Paul E. Treusch Professor of Law in 2004, and the Irwin R. Buchalter Professor of Law in 2010.
Selected Achievements
Consultant, Committee on Marketing, Rendering Inert, and Licensing of Explosive Materials, National Research Council and National Academy of Sciences, 1996-98