Victoria Burke '11
Adjunct Professor of Law / Attorney, Scott + Scott Attorneys at Law LLP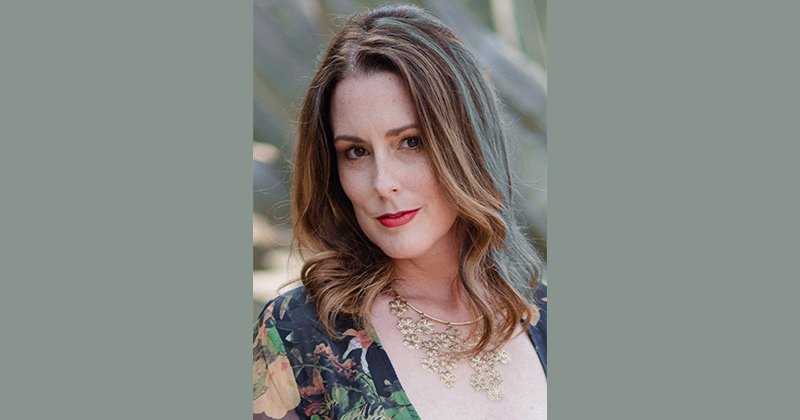 B.A., Political Science, Arizona State University, 1997; J.D., Southwestern Law School, 2011
Member: California and District of Columbia Bars
Joined Southwestern: 2019
Professor Burke is an experienced attorney with industry recognition in both intellectual property (emphasis in trademark, copyright, fashion law, branding, and domain registration) and in privacy (CIPP/US, CIPP/E). She is known as a powerful and effective legal practitioner with both litigation matters and in-house experience, as well as having assisted in the business development of a startup online network and participating in the event management of that network's annual film festival. Super Lawyers selected her to their 2017 & 2018 San Diego Rising Stars list, and in 2015 she was awarded the Recognition of Outstanding Leadership Contribution by the American Bar Association. In summer 2020, Professor Burke joined the ENG (Expert Network Group, LLC) as an expert consultant on both Privacy and Intellectual Property matters. ENG places experts with multinational corporations, hedge funds, mutual funds, private equity, and venture capital firms.
Victoria frequently authors articles for various legal publications, such as the ABA's Landslide Magazine Best Practices for Filing an Intent-to-Use Trademark Application (summer 2017), and for the Daily Journal: The Writing Is On The Wall: Copyright Protection for Street Art (September 2018), Trade Dress Lawsuits Are in Fashion These Days (August 2017), and Blunt Talk About Trademarks in the Marijuana Business (November 2016). (See right sidebar.)
Professor Burke volunteers her time to Bet Tzedek's Employment Rights Project: Wages and Hour cases and regularly serves as a moot court judge for Pepperdine University School of Law's Annual National Entertainment Law Moot Court Competition.
In the summer of 2014, she attained a certificate of completion from Loyola Law School's Fashion Law Summer Intensive program. Victoria also studied acting at the American Academy of Dramatic Arts in New York City. She is also the author (V.L. Burke) of the YA book LAST OF THE GODS available on Amazon.com.
Professor Burke's interest in Fashion Law was initially sparked by a writing assignment from Prof. Alexandra D'Italia's Advanced Legal Writing class at Southwestern Law School. The assignment was to draft a response memo to the USPTO concerning a trademark registration denial, and the facts were based on an actual trademark case. The mark at issue was used on an emerging shoe brand that because of a likelihood of confusion issue with an existent clothing label was denied registration. The assignment motivated Victoria to take nearly every intellectual property course offered. She went on to extern for Body Glove International, LLC (International Trademark Licensing Company) where she worked side by side with VP of Business Development/General Counsel Hillary Kane on day-to-day international trademark and business issues. While at Body Glove, Hillary Kane was offered the opportunity to teach the Fashion Law course at Southwestern Law School, and Victoria helped structure what that course would become.
Fast forward years later, Professor Kane asked Victoria to be a Guest Professor of her Fashion Law course. At this point in time, Victoria had become a recognized speaker on numerous Fashion Law panels for various attorney organizations. (See right sidebar.) The chance to impart knowledge and provide guidance to law students was an exhilarating experience for Victoria, and when offered the opportunity to become an Adjunct Faculty member, she embraced the opportunity immediately.