Stephen J. Strauss '83
Adjunct Professor of Law / Buchalter - Shareholder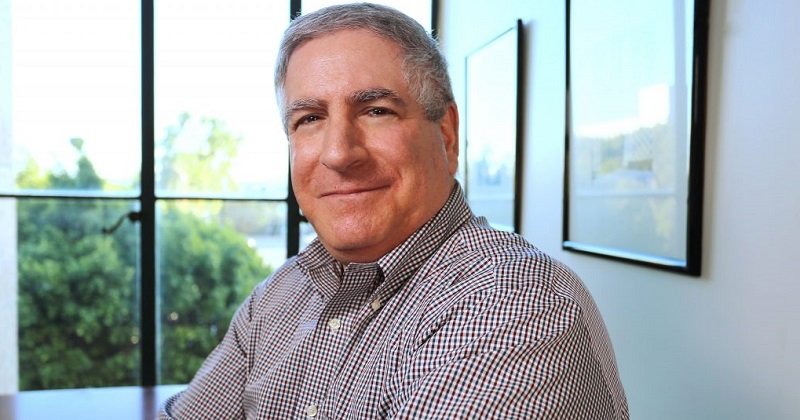 B.A., 1979,  M.A., 1980, Political Science, American University;
J.D., 1983, Southwestern Law School;
Member, California State Bar, District of Columbia Bar
Joined Southwestern: 2018
Career Highlights
Professor Strauss is a Shareholder and Chair of the Firm's Intellectual Property Practice Group and Co-Chair of the Firm's Entertainment Industry Group. For over 30 years, he has specialized in domestic and international trademark, copyright, and unfair competition matters, including licensing, Internet domain name disputes, and litigation. He has prosecuted over two thousand U.S. and foreign trademark and service mark applications, and won over 60 UDRP decisions.
Professor Strauss represents a number of internationally recognized celebrities, sports personalities, recording artists, chefs, authors and media and entertainment companies. He also represents a wide range of diverse clients including restaurants, banks and financial institutions, clothing and toy manufacturers, and magazine and book publishers.
Professor Strauss is a member of The Television Academy, the Recording Academy (NARAS), Pacific Pioneer Broadcasters, and the Visual Effects Society, a non-profit professional, honorary society representing visual effects practitioners in all areas of entertainment. Professor Strauss, in addition to teaching Trademark Law at Southwestern, is a member on the Executive Board of the Biederman Entertainment & Media Law Institute and a member of the Board of Directors of the Entertainment and Intellectual Property Law Alumni Association (SWEIP). Professor Strauss lectures widely in the areas of entertainment intellectual property law and celebrity branding. He has lectured before the American Bar Association, the International Trademark Association, the USC Gould Institute of Entertainment Law and Business, the Beverly Hills Bar Association, and the Association of Corporate Counsel.