Mehrnaz Hadian '16
Adjunct Professor of Law | Attorney at Law, Hadian Law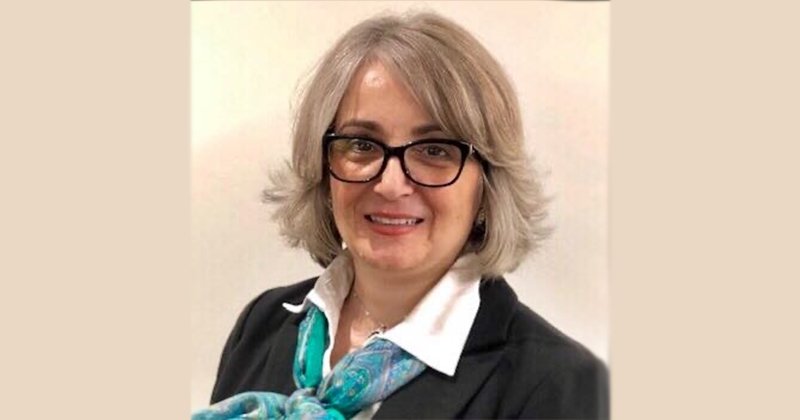 J.D., Southwestern Law School, 2016
Joined Southwestern: 2020
Professor Hadian established HADIAN Law in 2018 where she serves as lead counsel of Healthcare Attorneys for Doctors, Intensivists, Advocates and Nurses, representing healthcare professionals who advocate for patients in their employment, licensing, and regulatory matters.  While a student at Southwestern Law School, she served as President of Law and Medicine Society and received a number of awards including the Witkin Award for Academic Excellence in Legislation, and Exceptional Achievement Award in Health Care Regulations and Practices, and was the recipient of Wildman-Schumacher Merit Scholarship and Larraine Segil Scholarship in Strategic Alliances,
Professor Hadian holds a Bioscience Industry Law and Practice Certificate. Her law practice, in conjunction with her work as a practicing critical care physician, has enabled her to pursue her passion for patient advocacy and promoting the best practices in delivery of the ICU standard of care in every hospital across the country.   Additionally, she teaches ICU simulation courses to medical students at the David Geffen School of Medicine at UCLA, and serves as an expert reviewer for the Medical Board of California.
Professor Hadian helps civil practice externship students navigate their practical settings.