Marisa Masters
Reference Librarian/Adjunct Professor of Law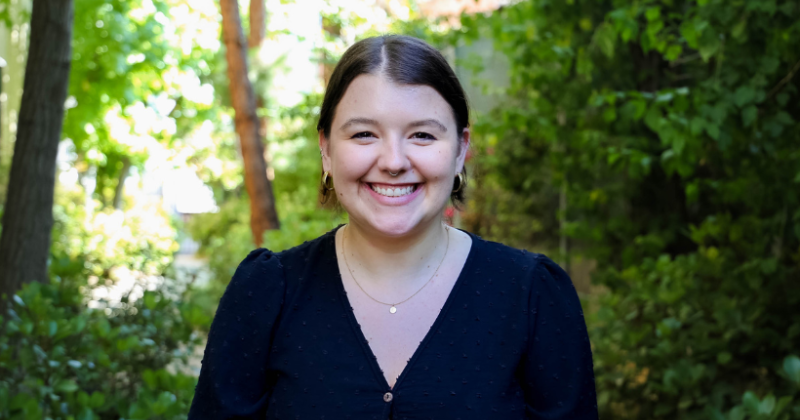 B.A., University of Florida, 2018
J.D., Benjamin N. Cardozo School of Law, June 2021
Member, New York State Bar
Joined Southwestern: 2023
Marisa joined Southwestern in 2023 as a Reference Librarian. Marisa has traveled all over the U.S., with a B.A. from the University of Florida (Go Gators!), a J.D. from Benjamin N. Cardozo School of Law located in New York City, and now as a Reference Librarian also pursuing her M.L.I.S. in California.
Before joining Southwestern, Marisa was an associate at NYC law firm that specializes in music law. Before that, Marisa worked as an associate with a solo practitioner, focusing on corporate transactional matters. Throughout law school, she participated in various internships, externships, and courses centered around intellectual property and entertainment law. After a couple of years of practicing, Marisa knew she wanted to pivot her career to research. One of her goals is to make students feel like the library can be their safe space, just like it was for her during law school.
Outside of the library, you can find Marisa reading, walking her dog Whiskey, or exploring LA's food scene – she is always open to recommendations!