Leah Cohen-Mays '09
Adjunct Professor of Law / Attorney - Children's Law Center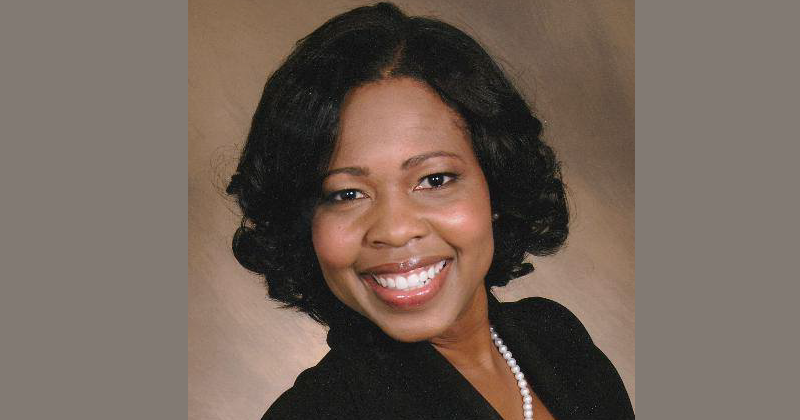 B.S., Biology, Hampton University, 1997 
J.D., Southwestern Law School, 2009
Member, California State Bar
Joined Southwestern: 2016
Career Highlights
A Southwestern Alum, Professor Cohen-Mays was an active student. She participated in the Moot Court Honors Program, Black Law Students Association, Public Interest Law Committee and the Children's Rights Clinic.  She also externed and worked at Public Counsel Law Center, where she ran the Kenyon Juvenile Justice Education Clinic; as well as the Children's Law Center, where she clerked for former Presiding Judge Michael Nash. 
Her experiences at Southwestern led her to her current position at the Children's Law Center, where she serves as a full-time Coverage Attorney. She also acts as the Education Advocate for her firm and assists, and advises, her colleagues on how to effectively advocate for their own clients' individualized educational needs.
Professor Cohen-Mays' commitment to youth advocacy extends outside of the courtroom.  She often works with various organizations to bring much-needed donations to CLC clients.  And, outside of her legal work, Professor Cohen-Mays is the owner of a production company where she strives to create content that is entertaining and educational.  Most recently, she wrote, directed, and produced an award-winning short film titled "The Boots" which has aired on network television nationwide. The film has been praised for its positive message about parenting and has been used as an instructional tool by service providers that teach parents alternative disciplinary measures to corporal punishment.
"I remember every teacher who has made a positive impact on my life. They have all contributed to who I am, and where I am, today.  So, in my teaching, I work to embody their great qualities and ensure that I share my wisdom, guidance, enthusiasm, and encouragement with my students. My hope is that I will make a positive impact on their lives and do my part in making them the best version of themselves."