Julia Sylva
Adjunct Professor of Law / Sole Shareholder, Law Offices of Julia Sylva, ALC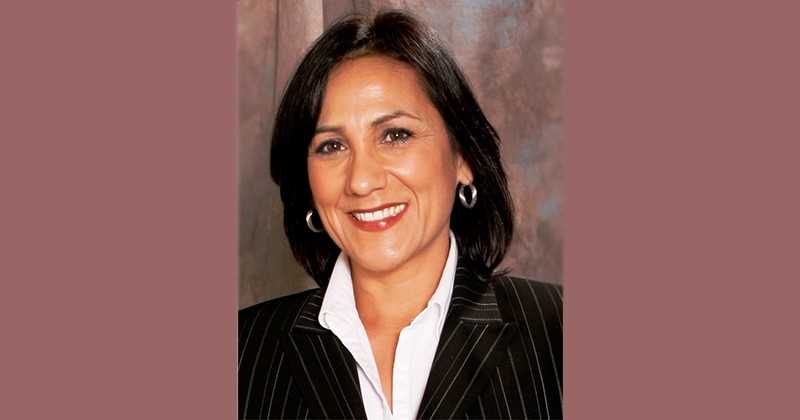 B.A., Political Science, Minor - Public Administration, 1977, California State University, Long Beach;
J.D., 1983, Loyola Law School, Los Angeles
Joined Southwestern: 2017
Career Highlights
Professor Sylva is the founder of The Law Offices of Julia Sylva. She is rated "AV" by Martindale-Hubbell (Very High to Preeminent in Ability and Ethics–Lawyer has reached the height of professional excellence and is recognized for the highest levels of skill and integrity).
Professor Sylva's political career began in 1976 when she was elected to the City Council, City of Hawaiian Gardens. Accomplished at 20 years old, this made her the youngest, and first Latina elected to the City Council.
Professor Sylva brings over thirty years' experience as an elected public official and public policy-maker. She continues to be active in the community and works to maintain close working relationships with current and past elected public officials and policymakers. This level of expertise and access is helpful to many of her clients who seek to process land use entitlements and the granting of government contracts. On behalf of clients, she regularly attends due process hearings and meets and confers with staff and elected public officials.
Most recently, Professor Sylva has established herself as a known expert in the federal, state, and local regulation of commercial cannabis business entities. She is retained as Special Counsel for public entity clients to assist with drafting resolutions, zoning ordinances, public policy, and application permits for the regulation of cannabis by the local government. Professor Sylva also assists applicants in seeking cannabis business permits and land use entitlements for commercial cannabis businesses. She has represented dispensaries, cultivators, transportation and development, manufacturers, and research and development companies. Professor Sylva is a proud published author on the subject (see Julia Sylva, High Time: Continuation of the Obama Administration's 'Hands-Off' Policy Toward California's Regime under the Medical Marijuana Regulation and Safety Act is Not Guaranteed, Los Angeles Lawyer at p. 15 (Mar. 2017).