George Ruiz
Adjunct Professor of Law / Talent Manager and Attorney at Law, Intelligent Arts & Artists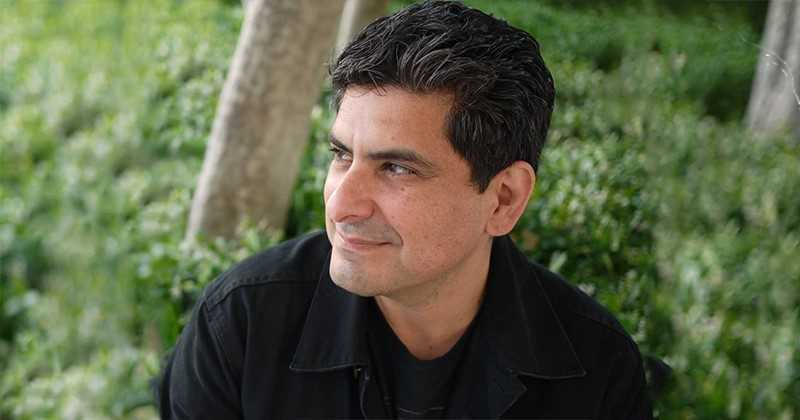 B.A., Political Science, 1989 and J.D., 1992, University of California, Los Angeles; Member, California State Bar
Joined Southwestern: 2007
Professor Ruiz is the CEO and Founder of Intelligent Arts + Artists and is the former Head of New Media and Senior VP of Business Affairs at ICM Partners.
He has represented traditional, sports and new media talent in deals with major studios, TV networks, and independent production companies.
The Professor has made digital content deals with Fortune 500 companies including Microsoft, Amazon, Apple, Google, Netflix, Hulu, AOL, Electronic Arts and Sony, and has consulted on new media projects for NASA. He has also worked at The Walt Disney Studios and Paramount Pictures.